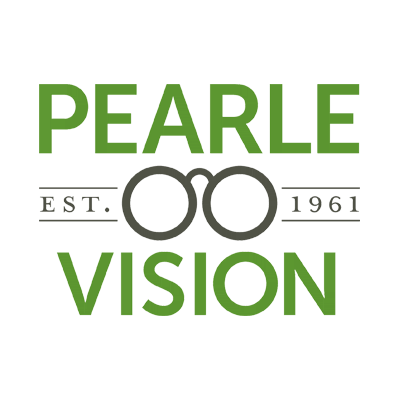 Pearle Vision
Total Satisfaction Guarantee

With your 30 day Total Satisfaction Guarantee, if after wearing your glasses, they are not meeting your expectations, we will adjust, repair, replace or exchange your glasses at no charge to you. Any accidental damage such as scratches or broken parts, is not covered under the 30 day Total Satisfaction Guarantee, but is covered under the Pearle Investment Protection Plan.

Free Cleanings and Adjustments for Life

We want you to remain comfortable with any eyewear selection you make. Any Pearle Vision store will provide you free cleaning and complimentary adjustments for the life of your glasses, even if you purchased them elsewhere. Ask your Pearle Vision professional at the location near you for more details.
SPECIAL HOURS
11/29/2021: 10AM - 9PM (Holiday Shopping)
11/30/2021: 10AM - 9PM (Holiday Shopping)
12/01/2021: 10AM - 9PM (Holiday Shopping)
12/02/2021: 10AM - 9PM (Holiday Shopping)
12/03/2021: 10AM - 9PM (Holiday Shopping)
12/04/2021: 10AM - 9PM (Holiday Shopping)
12/05/2021: 11AM - 6PM (Holiday Shopping)
12/06/2021: 10AM - 9PM (Holiday Shopping)
12/07/2021: 10AM - 9PM (Holiday Shopping)
12/08/2021: 10AM - 9PM (Holiday Shopping)
12/09/2021: 10AM - 9PM (Holiday Shopping)
12/10/2021: 10AM - 9PM (Holiday Shopping)
12/11/2021: 10AM - 9PM (Holiday Shopping)
12/12/2021: 11AM - 6PM (Holiday Shopping)
12/13/2021: 10AM - 9PM (Holiday Shopping)
REGULAR STORE HOURS
Monday 10AM - 7PM |
Tuesday 10AM - 5PM |
Wednesday 10AM - 7PM |
Thursday Closed |
Friday 10AM - 7PM |
Saturday 10AM - 5PM |
Sunday Closed |

BEST ENTRANCE
Macy's
LOCATION IN MALL
Located next to Zales in Center Court