Find It. Gift It.
Discover fashion, delicious, beauty & fun.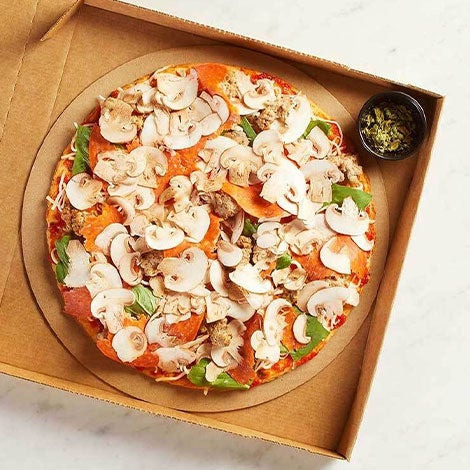 Pick up a delicious pizza or meal from California Pizza Kitchen. Offering curbside pickup and delivery.
CHECK IT OUT
Less waiting, more shopping. Reserve your spot in line at your favorite store and we'll text you when it's your turn to shop.
SEE PARTICIPATING RETAILERS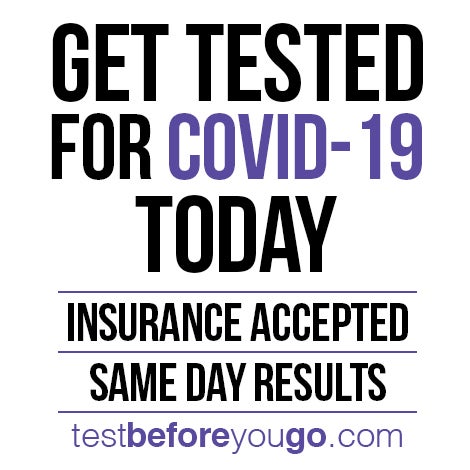 Collection Sites is offering COVID-19 Antigen and Antibodies testing at Brea Mall.
LEARN MORE