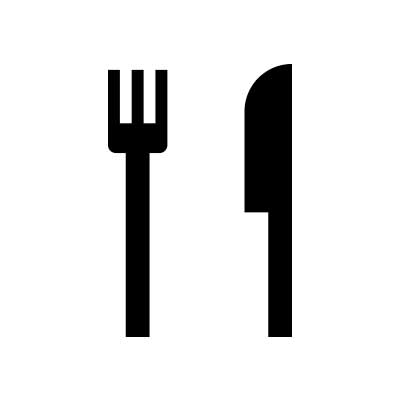 Mr. B's Ice Cream Parlor
COMING SOON
Take a step back in time and enjoy all of your favorite sweet treats and hot food. We're serving up hamburgers, fries, tater tots, chili, nachos, large pretzels and sandwiches.
Our sweet treats are sure to please any craving you have. 24 flavors of hard dipped ice cream, soft serve ice cream, shakes, malts, sundaes, old fashioned ice cream sodas, banana splits, pies and fruit cobblers.
Also serving several varieties of caramel apples, fresh squeezed lemonade or limeade and proudly serving "Coke" and a Smile!
Come remember the "good ole days" at Mr. B's.