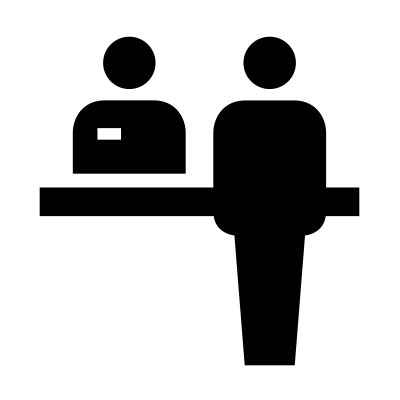 National Janitorial Solutions
National Janitorial Solutions is dedicated to providing our clients with exceptional janitorial services for over 30 years. Headquartered in Moorestown, New Jersey, we strive to establish a quality focused janitorial network service that has the capability to serve clients across all 50 states with the most resounding cleaning services available. Satisfaction is our main objective for each of our clients. We have had the privilege to provide our services to clients in the commercial/office, industrial, healthcare facilities, retail, educational and financial industries. The process management services we provide are completely customizable to meet our clients' individual needs. Our personnel specialize in general janitorial services, floor care, pressure washing, high dusting, construction clean-up, window cleaning, hood cleaning and more.

The cleaning services that you will receive when you choose National Janitorial Solutions have been scientifically designed to eliminate dirt. We have conducted intensive research that has allowed us to discover what is necessary to achieve the essence of clean for our clients. Our personnel use positively charged cleaning tools as well as both positive and non-ionic chemicals. The cleaning process we have created has been proven to leave our clients' locations cleaner for longer, because it removes dirt that has built up, deep within carpet fibers and other surfaces. It also won't leave any detergents embedded in carpets, which could end up making your carpets look stained or discolored. For clients that use VCT flooring, our cleaning process could extend the time in between necessary resurfacing, because we are able to get into microscopic crevices in its surface to remove dirt.

National Janitorial Solutions is committed to outstanding customer service, an exceptional cleaning process and uncanny professionalism. We offer our clients diverse cleaning services that will help them look their best and maintain a hygienically sound work environment, no matter what industry they operate in. Excellence is the foundation of our janitorial services, because if you look good, then we look good.
STORE HOURS
Monday to Thursday 11AM - 8PM |
Friday to Saturday 10AM - 9:30PM |
Sunday 11AM - 7PM |

BEST ENTRANCE
Inquire at Management Office
LOCATION IN MALL
Office Location