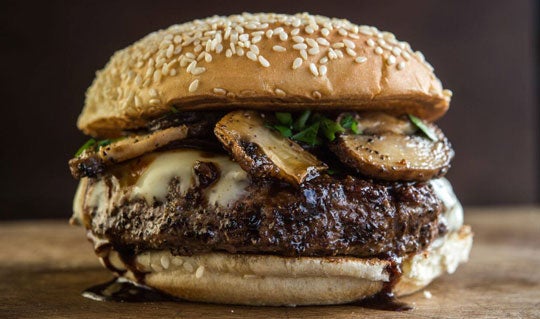 American | $$$
Bobby's Burger Palace presents good 'ole fashion burgers and fries with a modern twist in a convenient, casual setting, inspired by Chef Bobby Flay's extensive travels throughout America Located inside Live! Casino, use the mall's crosswalk near the Dining Pavilion
Serves Lunch & Dinner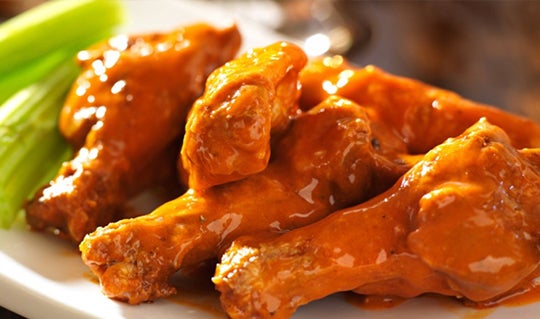 American | $$
Buffalo Wild Wings is an American casual dining restaurant and sports bar featuring an array of appetizers, hand spun wings, burgers sandwiches and more. Restaurant and Cinemark Entry 3
Serves Lunch, Dinner, Desserts, Drinks & Snacks
Mexican | $$
Chevy's prides themselves in the freshest food and drinks, made every day from scratch. Think California, inspired Mesquite-fried flavor with farm fresh ingredients. Restaurant and Cinemark Entry 3
Serves Lunch & Dinner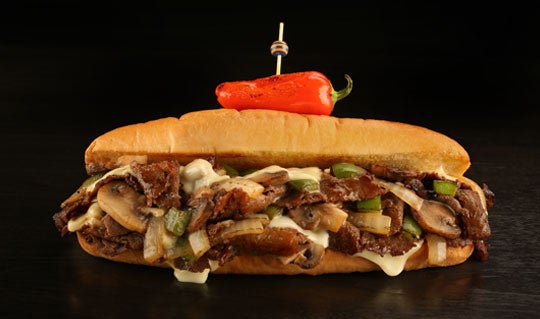 American | $$$
From wings to New York strips, they've got it all – and with the whole menu available from open to close. There is always something for whatever suits your appetite. In Neighborhood 4 next to Chevy's Fresh Mex
Serves Lunch & Dinner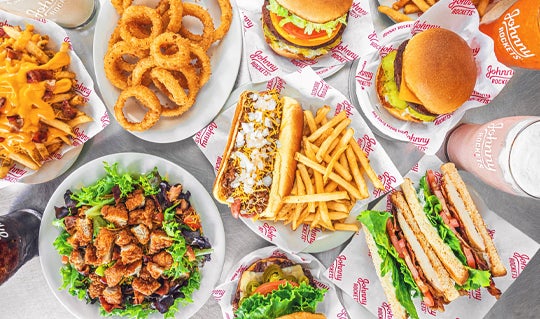 American | $
Johnny Rockets is an international restaurant franchise that offers high quality, innovative menu items including fresh, never frozen 100% beef cooked-to-order hamburgers, Veggie Boca® burger, chicken sandwiches, crispy fries and rich, delicious hand-spun shakes and malts. Next to Cinemark
Serves Lunch & Dinner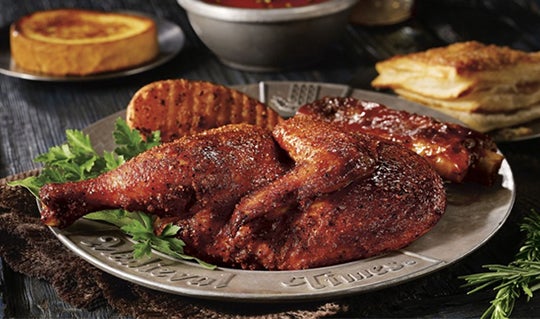 Entertainment | $$$$
Travel through the mists of time to a forgotten age and a tale of devotion, courage and love – at Medieval Times Dinner & Tournament. In Neighborhood 1 next to Off Broadway Shoes
Serves Lunch & Dinner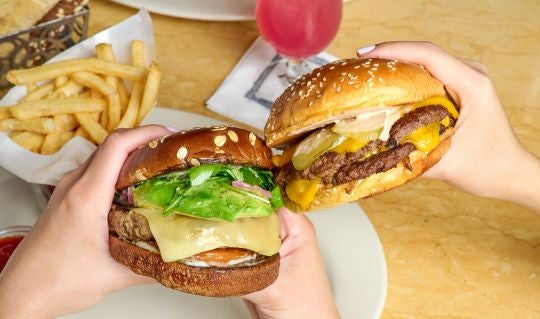 American | $$$
The Cheesecake Factory menu features more than 200 menu selections made fresh from scratch each day using only the highest quality ingredients. Located inside Live! Casino & Hotel, take the mall crosswalk to the casino.
Serves Lunch & Dinner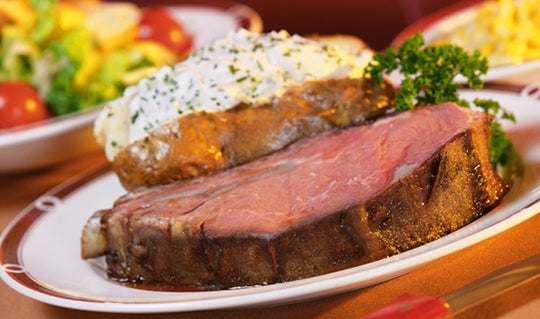 Steakhouse | $$$$
The Prime Rib is renowned for tender cuts of USDA Prime steaks, the freshest seafood selections, an expansive wine list, and an atmosphere that is as elegant as it is comfortable. This restaurant is located inside Live! Casino & Hotel.
Serves Lunch & Dinner