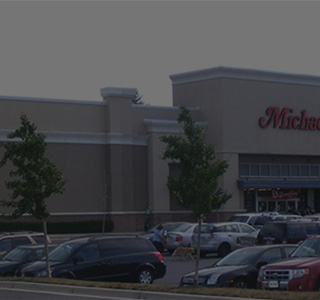 ABOUT ARUNDEL MILLS MARKETPLACE
7600 Arundel Mills Blvd, Hanover, MD 21076
Center Information
Arundel Mills Marketplace, located across the street from Arundel Mills, is your one-stop shop for all of your daily needs! Fine retailers such as Staples, Michaels, Aldi and others will allow for you to easily check off all of your needs on your shopping list.
Directions & Transportation
Amenities
Order your travel money online for convenient home delivery. Did you know that some Simon center locations also include retail Travelex stores for your convenience. Travelex is the world's largest retail foreign currency exchange specialist, with over 1000 stores around the world. We can provide you with over 75 foreign currencies as well as a Cash Passport that can be pre-loaded with either Pounds or Euros and includes chip & PIN technology, a must when traveling in Europe.

All Simon Malls, Mills and Premium Outlets in the U.S. have achieved the national 'StormReady' designation by the National Weather Service. This designation recognizes Simon centers' preparedness to handle all types of severe and potentially life-threatening weather situations.