Find It. Love It.
Discover fashion, delicious, beauty & fun.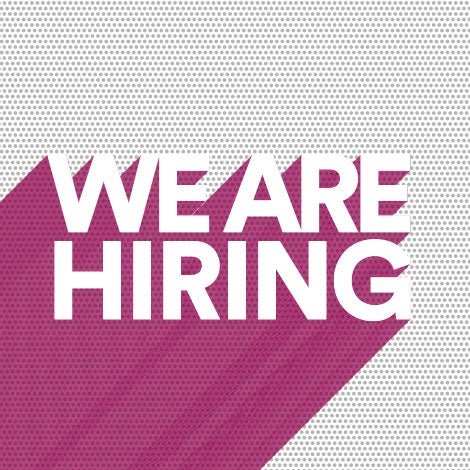 Work where you shop! See our retailers and restaurants with part-time and full-time positions open.
CHECK IT OUT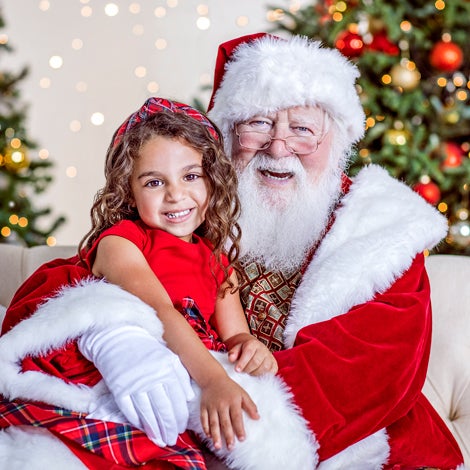 The ultimate holiday tradition is back! Make your Santa Photo Reservation today.
RESERVE YOUR SPOT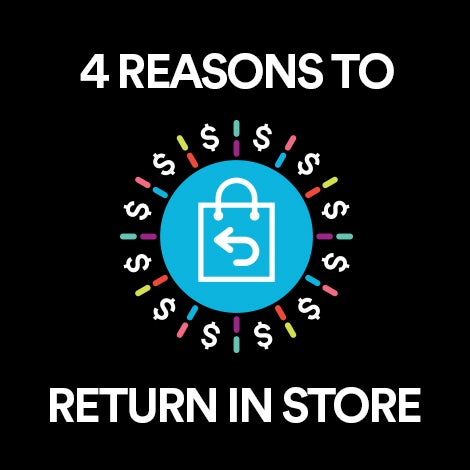 Save yourself the bother of online returns and make them in store.
LEARN MORE