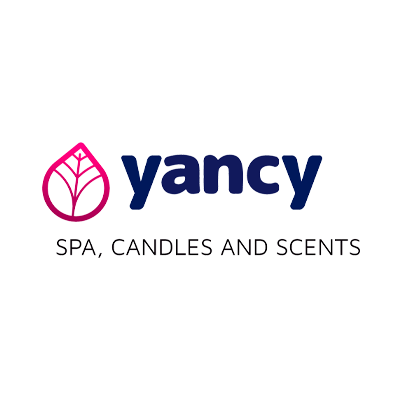 YANCY NATURALS
---
Scent your Life… Light your Way. Fill your Home with light, health and well being. Perfume your life, and the life of the ones you love and care about, with exquisite aromas that bring relaxation, peace of mind and gratification.
 
In YANCY NATURALS you will find everything you need to achieve that goal. From Aroma Diffusers and Oil burner Lamps in their many styles and colors, to the diverse collection of Essential Oils that fill the room with pleasant fragrance.
 
Make us part of your journey. Let us guide you through this universe of Candles and Scents so that you will finally know not what you want, but what you need.