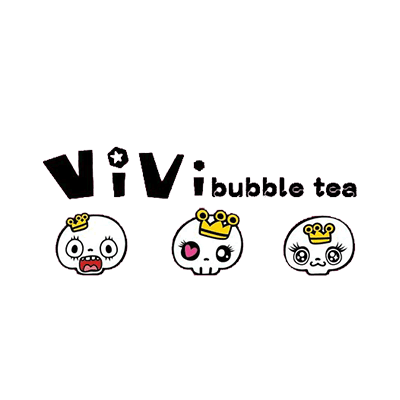 VIVI BUBBLE TEA
---
We insist on making each drink freshly upon order -We insist on providing the freshest taste possible to customers, because we believe this is the professionalism necessary for providing the best and most satisfying experience.
We are strict on controlling the quality - We emphasize to find confidence and refinement in our freshly made drinks. With the standardization and professional process of tea making, we bring to each customer the topmost quality product.
We innovate towards customer needs -We take into consideration the preferences of customers for seasonal flavors and launch new products in hopes of supplying a more diverse selection.