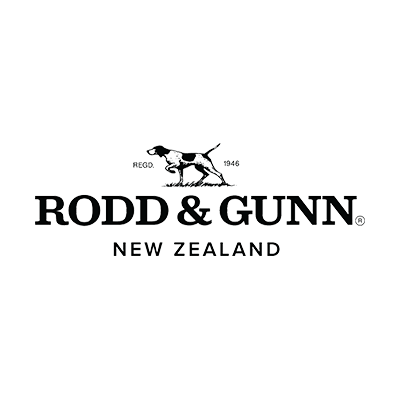 RODD & GUNN
---
For Rodd & Gunn the changing rhythm of each season offers a fresh opportunity to celebrate relaxed living. New-generation fabrics combined with timeless manufacturing techniques, produce garments that are as functional as they are fashionable.

Every Rodd & Gunn collection is built around iconic pieces that can be effortlessly styled and designs that aspire to transport you to a place that is both relaxed and authentic.

Today Rodd & Gunn remains famous for traditionally tailored shirts, high quality knitwear, pants and jeans that really fit, classic polo shirts, Italian leather shoes, bespoke leather luggage and stylish accessories.