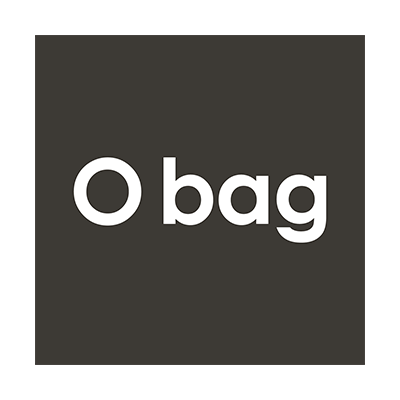 O BAG
---
Build your own bag with O bag.

All products are created with an intention for them to be personalized with interchangeable accessories which will always offer new and diverse combinations.

O bag is synonymous with innovation, versatility, color, playfulness, and essentiality. The brand was founded in Italy with the customizable watch in 2009 and is now present in 50 countries and over 400 stores.