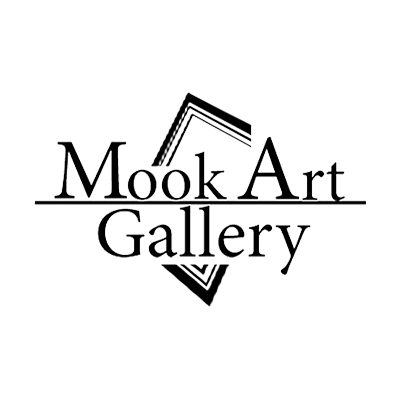 MOOK HYAANG ART GALLERY
---
Mook Art Gallery & Custom Frame is located at The Great Mall in Silicon Valley and started business in 1997 with providing high quality of art and custom frame services covering both Silicon Valley and SF Bay Area along with Sacramento markets.

Mook Art Gallery & Frame is well known for fast and unique service with high quality workmanship at the economical price to thousands of clients in the past.

Through selective marketing we intend to create loyal customers base that will see Mook Art Gallery & Custom Frame as a high-class, yet affordable with high quality and unique product offering.

Our most important competitive edge is our unique product offering, not easily found elsewhere in our market. Our goal is to maintain product consistency so that every time a customer comes into our store, they receive the same high quality and services.