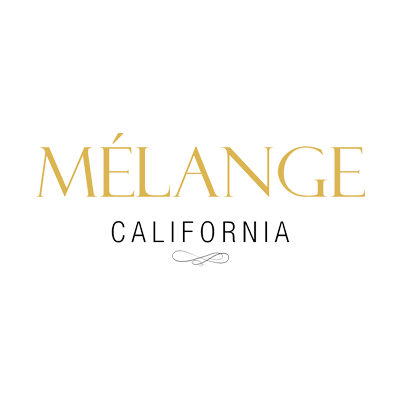 MÉLANGE
---
Mélange is a tastefully designed up-market boutique based in the sunny Northern California, designed for the Silicon Valley woman who strives for fun, fashion and luxury.
Mélange store is a labor of love, created by the Silicon Valley Designer, Chandan Allen who has been perfecting her designs based on the local style and needs.
Chandan is a trained fashion designer from Central Saint Martins, London and is marking her 10th Anniversary with the launch of her flagship store Mélange. Based in the Bay area, Chandan has designed for local friends who are Professionals, Mothers and Entrepreneurs.
Mélange currently retails Chandan's eponymous brand, "Chandan Allen" and her contemporary ready-to-wear brand "The Sancy".
Mélange stocks for luxurious and timeless clothing made with perfection and detail. Every design is created in California and hand crafted in our family run factory in Mumbai, India. This gives us complete control from sampling to production.
Mélange celebrates womanhood and prides itself on its fluidity and elegance through its design details, surface ornamentation, embellishments and silhouettes.
Mélange values are a reflection of Chandan's core values including spirituality, sustainability, community and animal welfare.