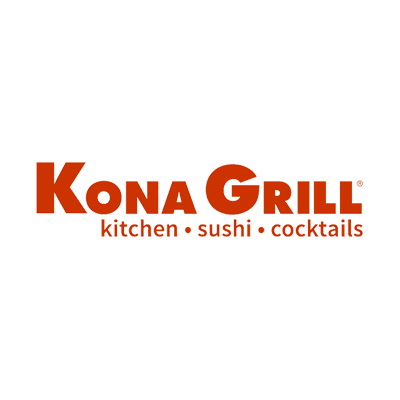 KONA GRILL
---
An adventure in dining awaits guests of Kona Grill. The eclectic menu with something for everyone features an array of fresh sushi, appetizers, salads, sandwiches, noodle dishes, Island pizzas and entrees.

There's something for everyone at Kona Grill, where lunch and dinner are served daily.

Among the signature dishes are Macadamia Nut Chicken, Big Island Meat Loaf, Five-Spice Baby Back Ribs, Lemongrass Crusted Halibut, Sweet-Chili Glazed Salmon and Kona Steaks.

An energized-yet-casual decor highlights a sociable sushi bar, mesmerizing seawater aquarium, active exhibition kitchen and lively patio lounge.