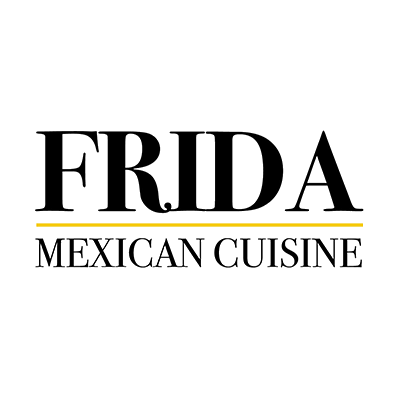 FRIDA
---
Welcome to the best Mexican restaurant in Los Angeles. Frida Mexican Cuisine is your ambassador to authentic, artisanal, and traditional Mexican cuisine.

We believe that Mexican gastronomy is an art. It is the perfect combination of textures, rich flavors, colorful ingredients, and culinary methods. Our fresh taste is hand-crafted every day from scratch in our kitchens with the best produce SoCal offers. Frida Mexican Cuisine brings a delightful touch to traditional Mexican cuisine in a modern dining environment for your enjoyment.

In addition, Frida is the first restaurant in Los Angeles to receive the T Certificate Award by The Tequila Regulatory Council from Mexico. This verifies that we only serve tequilas that have passed all quality standards to ensure our customers enjoy only the best tequila in the world.

Through our delicious food and warm hospitality, the Frida experience is one of a kind in Los Angeles. Come experience the best Mexican restaurant in Los Angeles and taste the difference.