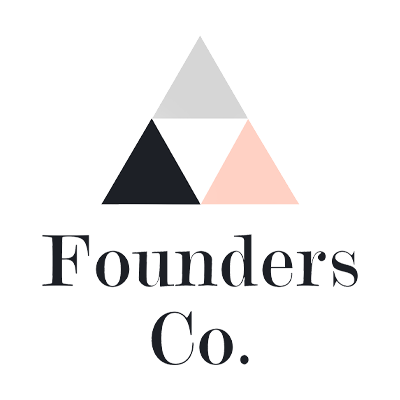 FOUNDERS CO.
---
At the Founder's Collaborative, we believe in entrepreneurs, creators, makers and builders.

Our mission is to connect and collaborate with fellow founders of all industries, genders, ages and ethnicities who are passionate about craft, community and innovation in retail.

We're thrilled to be coming back for year two at Southdale Center with nine local, women-owned businesses specializing in elevated home décor, gemstone jewelry, clothing and accessories, organic skincare, fine art and modern pottery.