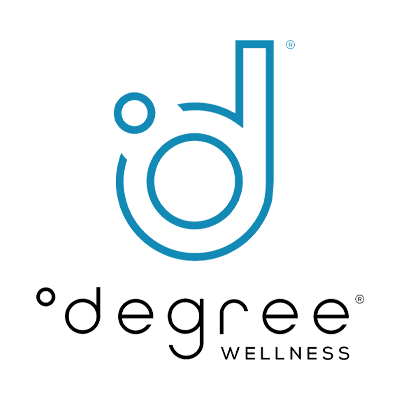 DEGREE WELLNESS
---
Degree Wellness is a totally new Wellness Concept focused on Cutting Edge Services that produce Real Results and make people Feel Better every time they visit.
We help you to achieve your goals with services that assist in Reducing Inflammation, Pain Management, Sports Performance & Recovery, Anti-Aging, Metabolism Boosting, and Overall Wellness. We educate our clients so that you can manage your wellness better, all without drugs or medicine.
Our modalities include Cryotherapy (Whole Body, Localized and Facials), Infrared Sauna Therapy, Compression Therapy, and Celluma LED Therapy.