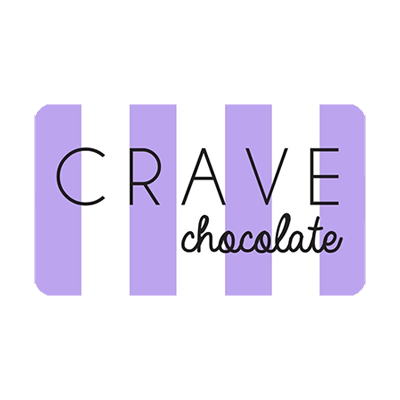 CRAVE CHOCOLATE
---
After a great name, the basics in dipping ... comes our unique, youthful, exciting combinations that set us apart from most of the dippers that came before us.
Like anything else, flavor trends are constantly changing and I welcome the delicious challenge of keeping up with ... whatever YOU want us to dip! I mean some of our most popular. long-lasting, high demand (s'mores) have come from lazy day grocery trips and kitchen messes.
So if you keep those childhood fantasies coming we promise to keep making messes and magic!