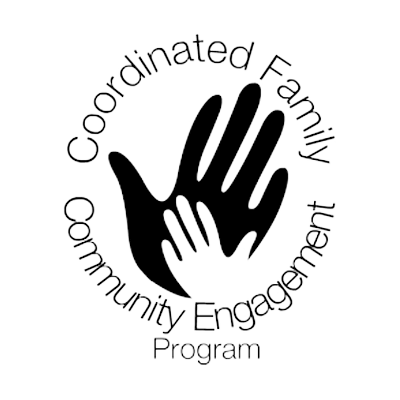 COORDINATED FAMILY AND COMMUNITY ENGAGEMENT (CFCE)
---
Coordinated Family and Community Engagement Programs (CFCE) are locally based programs serving families with children birth through school age. There are five main goals of the CFCE program:
Increase knowledge of and accessibility to high-quality early education and care programs and services for families with children prenatal through school-age.
Promote parent education, family engagement and early literacy.
Facilitate collaboration and community planning between local early education and care partners and other community stake holders, including parents.
Provide support and information to families with children transitioning between and among early education and care settings, home and school.
Support early education and care programs across the public and private sectors in delivering high-quality services. We offer programs such as free parent child playgroups, parenting workshops (such as potty training, positive behavior strategies, children's literacy, etc), and special family events in the community.
All of our programming and services are always free and available to families with children birth - 8 years old from the local area.