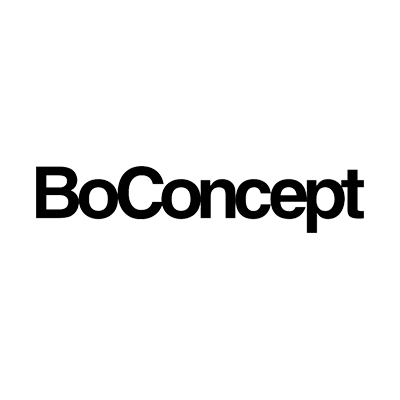 BO CONCEPTS
---
Furniture production is part of our heritage. Our 60 years of experience and know-how provide invaluable benefits for our production facility in Denmark as well as in our close co-operation with our global suppliers. We have chosen to work with only a few suppliers that share our commitment to high quality. This way we are in control of the entire production process ensuring the highest quality every step of the way.

We believe that good quality is not achieved through random but through consistent and dedicated work. A comprehensive quality-control programme based on the ISO 9000 standard and our own production experience has been implemented with all our suppliers. We have our own quality control engineers always working on site with our suppliers. They ensure that our detailed guidelines are followed all the way through the production process and make sure that the final products are checked before leaving the factory.

All our furniture is made from high-quality components and based on our passionate regard for functional and affordable design. To achieve this, we work on finding the right balance between carefully selected materials, beautiful design and deliberate simplicity.