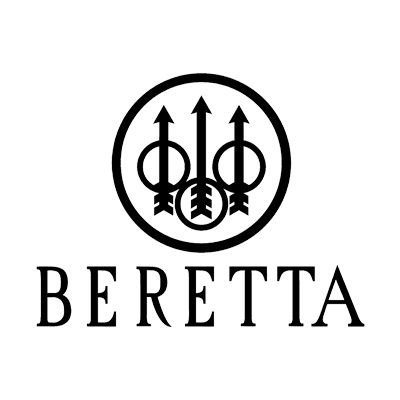 BERETTA
---
Beretta, established in 1526, is the oldest industrial dynasty in the world tracing its roots through
16 generations of continuous family ownership. Firearms bearing the Beretta name have been sold
for almost 500 years. Today, Beretta manufactures, distributes and markets a complete line of firearms,
accessories and apparel. Beretta also owns and operates six retail Beretta Gallery stores worldwide.