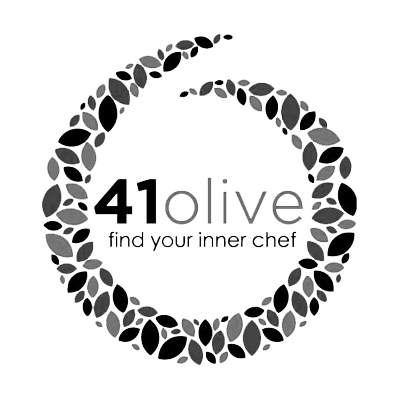 41 OLIVE
---
41 Olive is a Food Specialty store specializing in Fresh Olive Oil, Infused and Fused Olive oils and Fused Balsamics. We pride ourselves in obtaining the freshest olive oils in the market coming in from the Northern Hemisphere in the Winter and Southern Hemisphere in the Summer. Our oils are tested and categorized by an International Board for Olive Oils to be the purest and freshest with a total breakdown of all its properties which are listed for each oil including the crush date and origin.
Our Balsamics are from Modena , Italy. The dark Balsamics are aged up to 18yrs old and the Whites are up to 12yrs old.
All the products are fused and infused with the most natural ingredients. No sugars, thickener's or artificial flavors are added.
We also have variety of Flavored Salts , Pastas, Pesto, Sauces and Natural soaps.