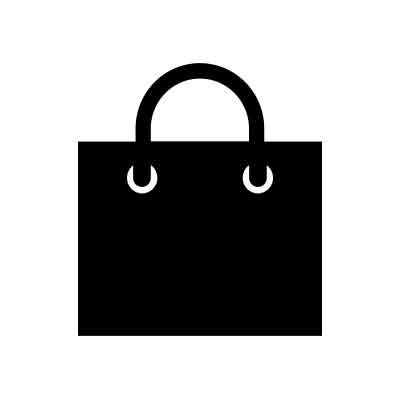 CIA.MARITIMA
Today the Rosset Group is the largest textile manufacturer in Brazil, comprised of Valisere, leader in the high-end lingerie segment, and Cia.Maritima, the largest producer of beachwear in the country.

Cia.Maritima was launched by Benny Rosset in 1990 and is considered the hottest and most sought after swimwear line in Brazil. It is known for high-end technical fabrics, rich colors and prints and flattering, sexy fit.

Hot celebrities are fans of CM and include Beyonce, Rihanna, the Kardashians, Alessandra Ambrosio and many more. Super models such as Gisele, Naomi Campbell and Karolina Kurkova have all walked in CM runway shows and appeared in CM campaigns.

With over 20 stores in Brazil, CM beachwear is expanding in the United States.
This store is expected to open as of 6/16/2018