PHONE
(303) 344-9764 (303) 344-9764
LOCATION IN TOWN CENTER AT AURORA
Guest Services is on the lower level in Center Court near Macy's.

Best Entrance: Park between Macy's and Sears.

BACK TO TOP
Simon Guest Services

Guest Services has an assortment of Simon Giftcards. You can choose between American Express and Visa Giftcards available in denominations of your choice between $20-$500. Simon Guest Services also has a wide selection of retailer gift cards. Need help shopping for a hard to buy for friend? Guest Services has the right gift card for you!
While at Guest Services check out what is happening close to you. Guest Services sells Ticketmaster tickets, and memberships to the Simon Kidgits Club. The Simon Kidgits Club is for children between 2-12 years old. Membership has an annual fee of $5. Kidgits are invited to monthly events, and recieve items when they visit Guest Services. Joining the Kidgits Club is a great way to recieve discounts at Town Center at Aurora, and to make your child feel special every time they visit.
Guest Services also offers a variety of additional services. Guests can barrow a wheelchair at no expence, get help with questions or directions, and find out about news and events at the malls.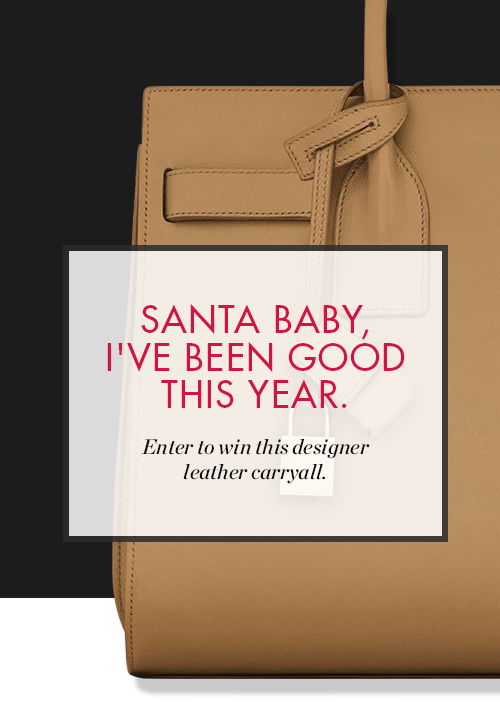 Buy 3 Giftcards & Get FREE Packaging
Simon Guest Services at Town Center at Aurora
Purchase any 3 Simon American Express, Visa or Retailer Giftcards and get FREE packaging for all of your purchased Giftcards.
Guest Services has more than 200 Retailer Giftcard Options in addition to a wide selection of American Express and Visa Giftcards. A perfect fit for the hard to shop for individuals in your life.
http://www.simon.com/mall/town-center-at-aurora/stream/buy-3-giftcards-get-free-packaging-925418
November 7, 2013