PHONE
(949) 364-1771 (949) 364-1771
LOCATION IN THE SHOPS AT MISSION VIEJO
Lower level, Center Court

Best Entrance: 1st Level, Macy's Men's Store Wing

BACK TO TOP
Guest Services Center

Purchase gift cards for those hard to buy for friends and family, and get friendly, courteous customer service from our associates.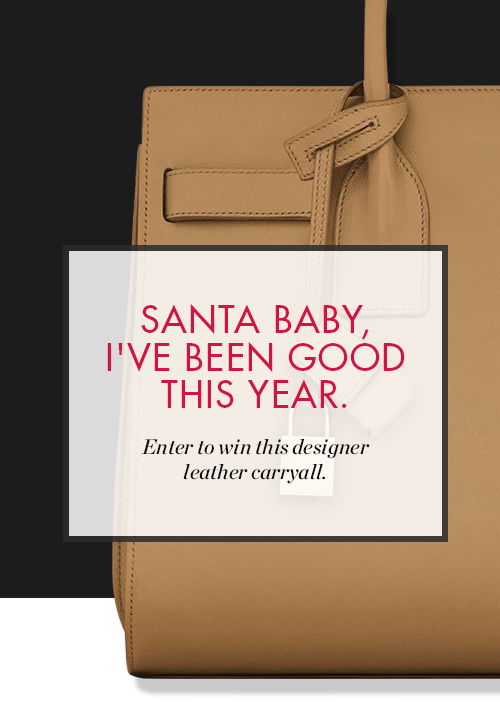 Take a Spin on the Kidgits Wheel
Simon Guest Services at The Shops at Mission Viejo
Join the Simon Kidgits Club and everytime you visit The Shops at Mission Viejo take a spin on the Kidgits Spin Wheel and win a complimentary prize, one prize per visit per child. For information on the Kidgits Club please see Guest Services.
http://www.simon.com/mall/the-shops-at-mission-viejo/stream/take-a-spin-on-the-kidgits-wheel-505965
May 30, 2013