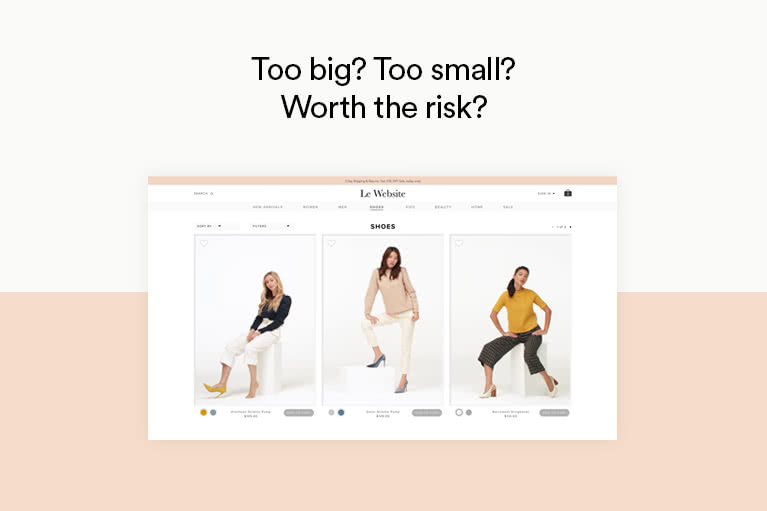 TOUCH.
TRY.
BUY.
Sometimes, shopping online isn't
always what it seems.
FIND OUT WHY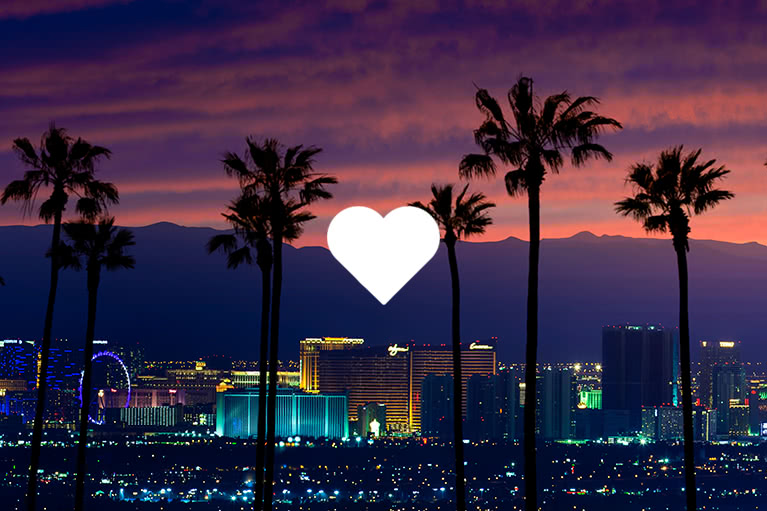 #prayforvegas
THE ART OF LUXURY
With a curated collection of luxury brands and internationally acclaimed art, The Shops at Crystals is the ultimate Vegas luxury experience.
FIND OUT MORE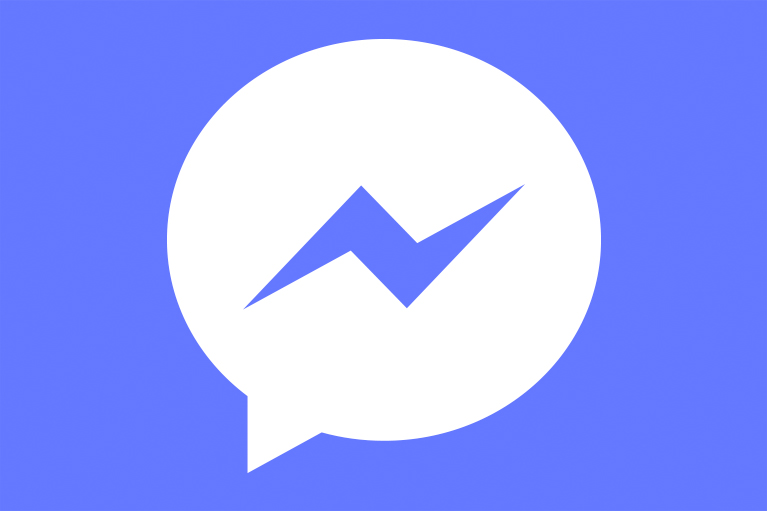 CONNECT WITH US ON MESSENGER
Search stores, restaurants, deals and events at The Shops at Crystals.
CHECK IT OUT
HURRICANE RELIEF
Help those affected by Hurricanes Harvey and Irma
DONATE NOW
FIND IT.
LOVE IT.
More to Discover. More to Love. Shop the best looks of the season #foundatsimon.
SEE STORES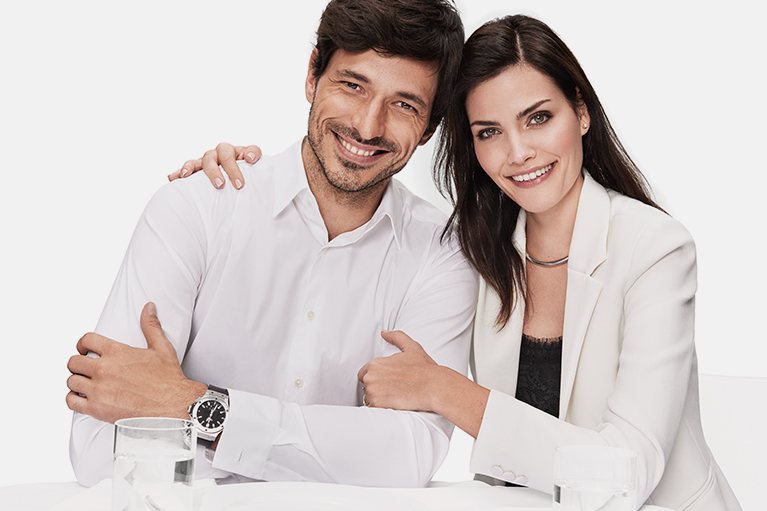 MUST-HAVE BITES
Discover an exciting selection of dining options including Cucina by Wolfgang Puck, Mastro's Ocean Club and more.
MORE DETAILS
#foundatsimon
Share your fashion discovery using #foundatsimon and we'll highlight our favorite snaps here.
EXPLORE GALLERY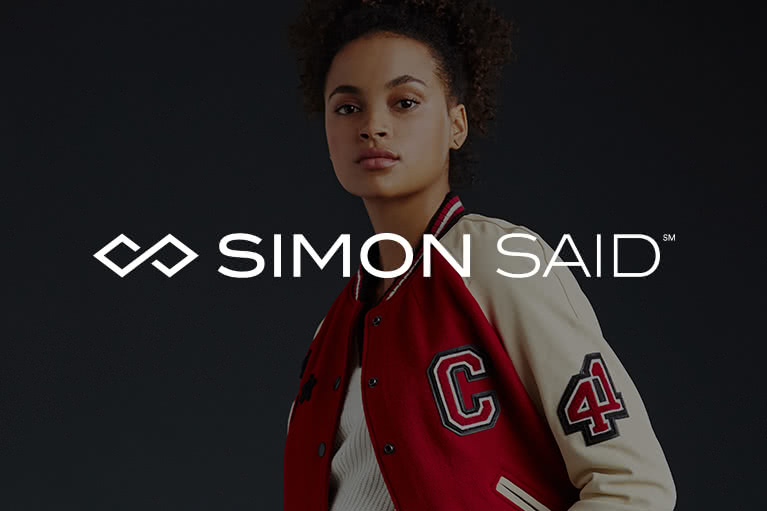 FASHION.
BEAUTY.
CULTURE.
Simon's online destination for the style conscious. Check out said.simon.com.
READ MORE ON SAID