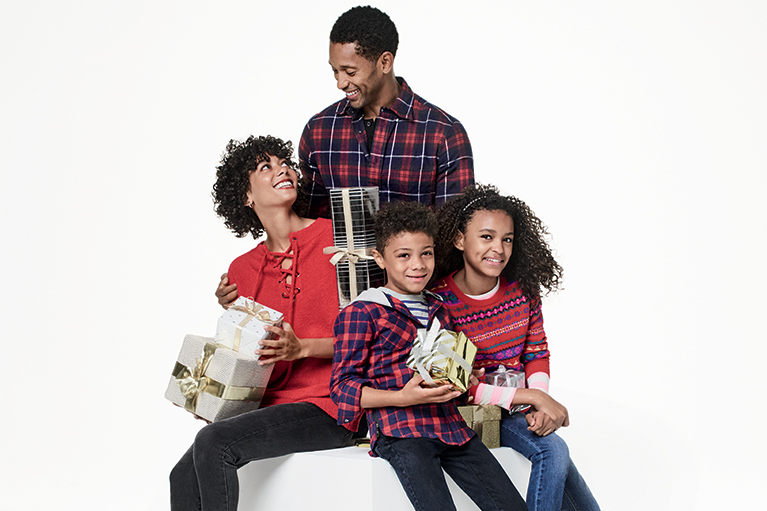 FIND IT.
LOVE IT.
Shop Holiday Deals
SEE DEALS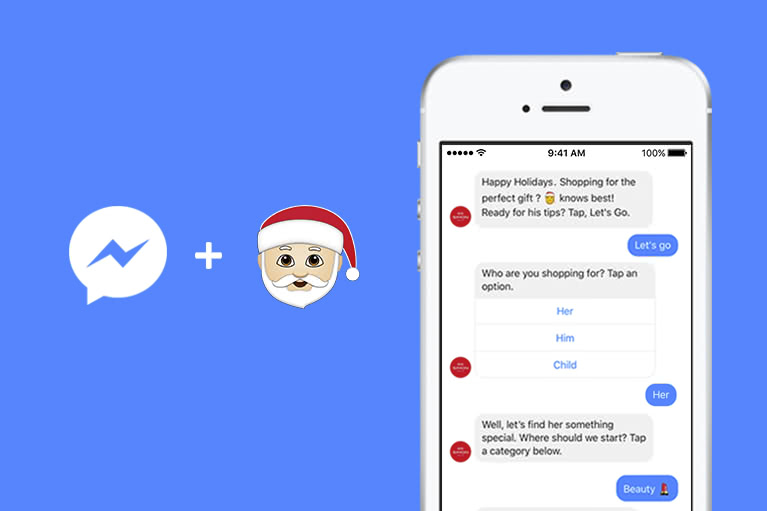 NEED
HELP FINDING A GIFT?
Santa knows best. Message him for gift tips now.
MESSAGE SANTA
GIFTCARD GIVING HAS IT'S PERKS
Get up to a $50 bonus in Star Wars: Galaxy of Heroes when you buy a Google Play gift card.
FIND OUT MORE