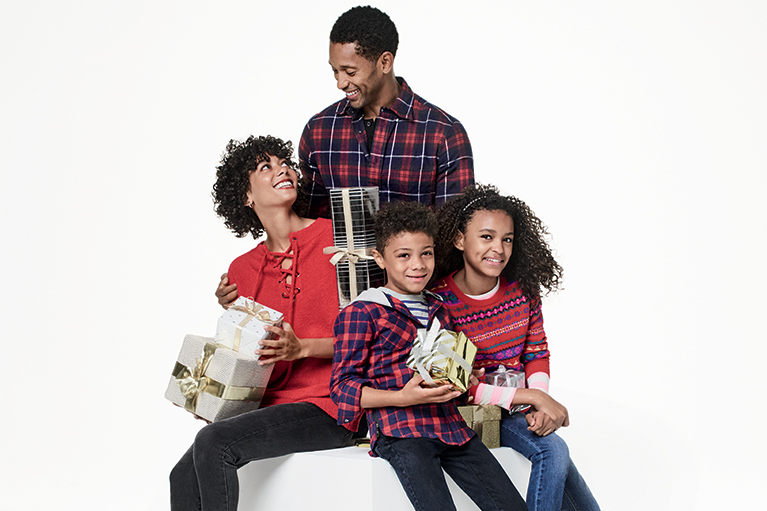 FIND IT.
LOVE IT.
Shop Holiday Deals
SEE DEALS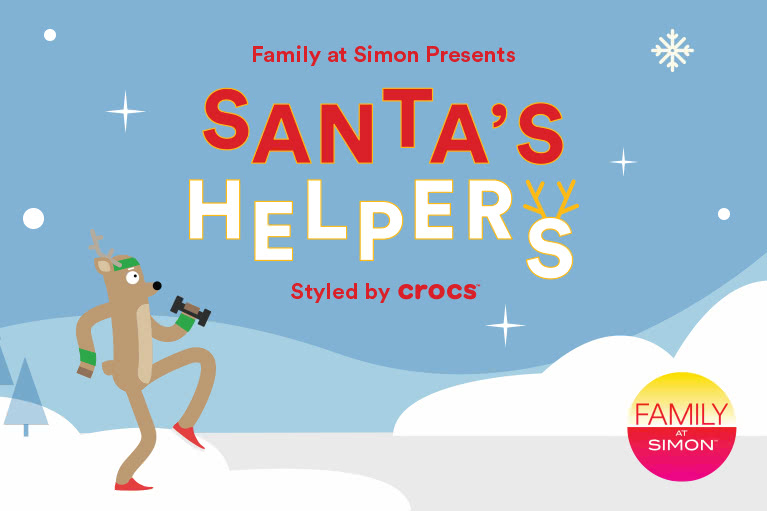 DISCOVER
THE MAGIC DOORS
Kids will explore the North Pole like never before with this fun holiday experience from Family at Simon.
FIND OUT MORE & DOWNLOAD APP
GIFTCARD GIVING HAS IT'S PERKS
Get up to a $50 bonus in Star Wars: Galaxy of Heroes when you buy a Google Play gift card.
FIND OUT MORE