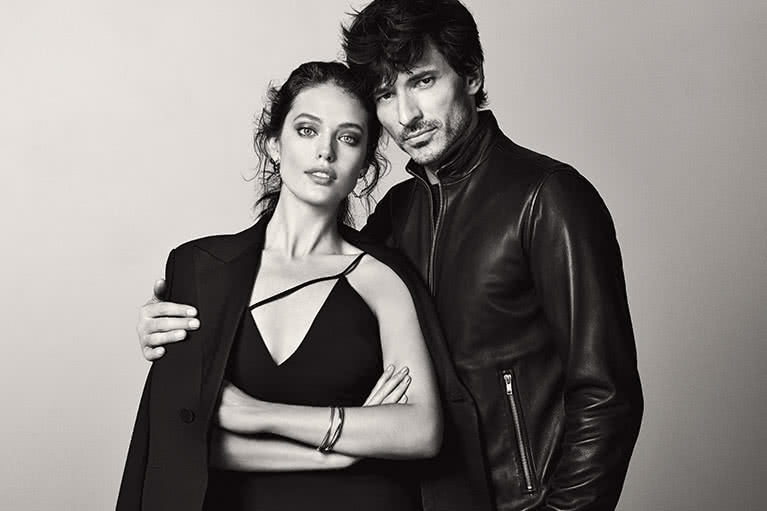 FIND IT.
LOVE IT.
Shop Holiday Deals
SEE DEALS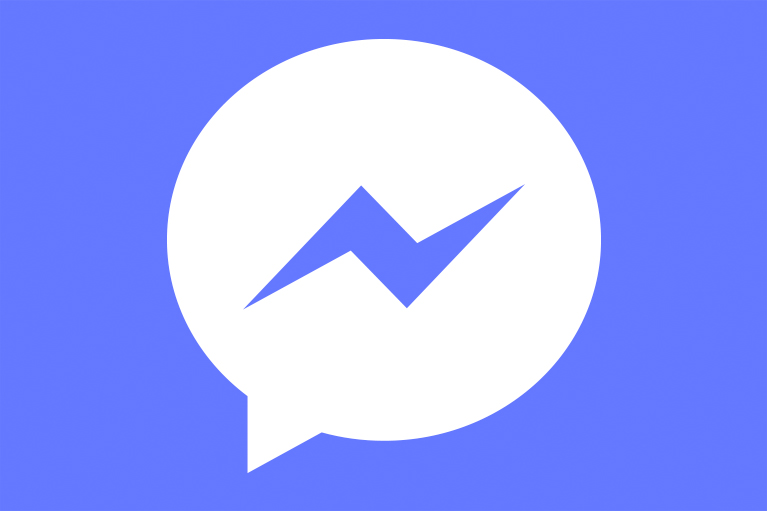 CONNECT WITH US ON MESSENGER
Search stores, restaurants, deals and events at The Fashion Mall at Keystone.
CHECK IT OUT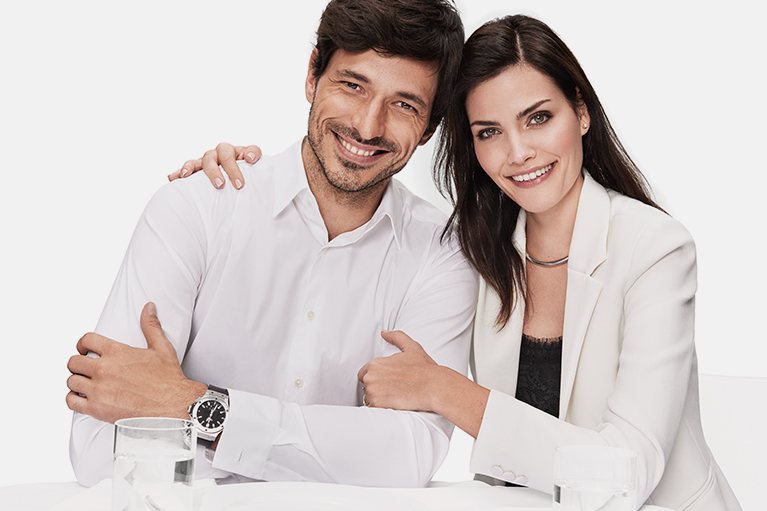 LET'S EAT
Discover an exciting selection of dining options including Maggiano's Little Italy, P.F. Chang's, Shapiro's Delicatessen and The Cheesecake Factory.
CHECK IT OUT