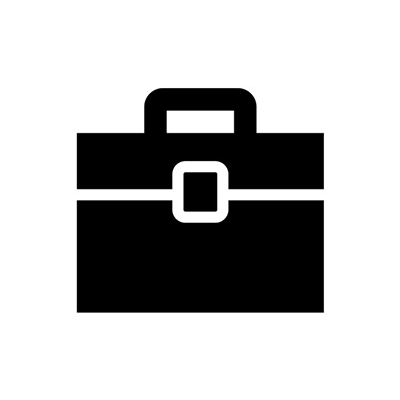 Charles County Sheriff's Office- Resource Center
Electronic Prints
Monday: 8:30am-5:30pm
Tuesday: 8:30am-6:00pm
Wednesday: 8:30am-5:30pm
Thursday: 8:30am-6:00pm
Friday: 8:30am-2:00pm
Inked/Rolled Prints Schedule
Tuesday: 3:30pm-6:00pm
Thursday: 3:30pm-6:00pm
Fingerprinting services are not offered during government holidays.




Fees*
Full background for state and federally authorized agencies: $50.00
Child care volunteer: $48.00
State background check: $33.00
The Department of Public Safety and Correctional Services lists additional fees on its website.
For additional information and clarification on fee's and payment call 301-609-6438.
Payment-
The CCSO accepts only cash or money orders. Money orders should be made payable to "Charles County Sheriff's Office".
Other Requirements
A government-issued photo identification,
Background check form,
Employer authorization number

More Information
For additional information, call 301-609-6438.
*Subject to Change
STORE HOURS
Monday to Thursday 9AM–10PM
|
Friday to Sunday 8AM–11AM
|
BEST ENTRANCE
Use Dick's Sporting Goods Parking Area & Entrance
LOCATION IN MALL
Located on the Upper Level Next to Dick's Sporting Goods
VIEW MORE STORES WITH