FIND IT.
LOVE IT.
Find Memorial Day Weekend special deals from your favorite stores including: Apple, Banana Republic, The Cheesecake Factory & more.
FIND OUT MORE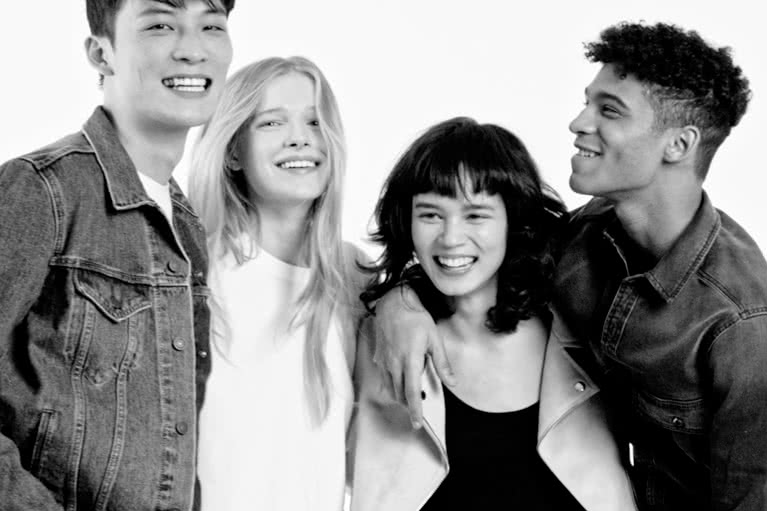 FIND IT.
LOVE IT.
More to Discover. More to Love. Shop the best looks of the season #foundatsimon.
SEE STORES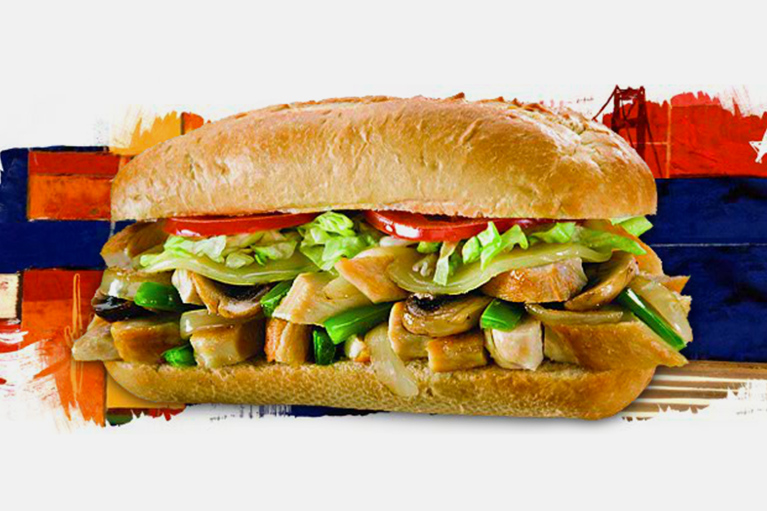 NOW OPEN
Stop by GREAT STEAK for an authentic Philly cheesesteak grilled to order using quality meats, real cheeses and a proprietary blend of seasonings.
FIND OUT MORE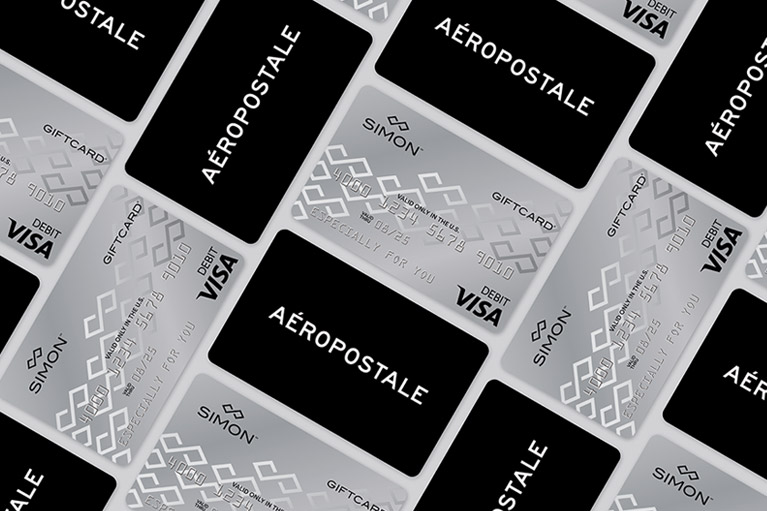 GIFTCARD GIVING HAS ITS PERKS
May 21–June 3
Buy at least $50 worth of Aéropostale Gift Cards Gift Cards at Simon Guest Services and get a $10 Visa Simon Giftcard.
FIND OUT MORE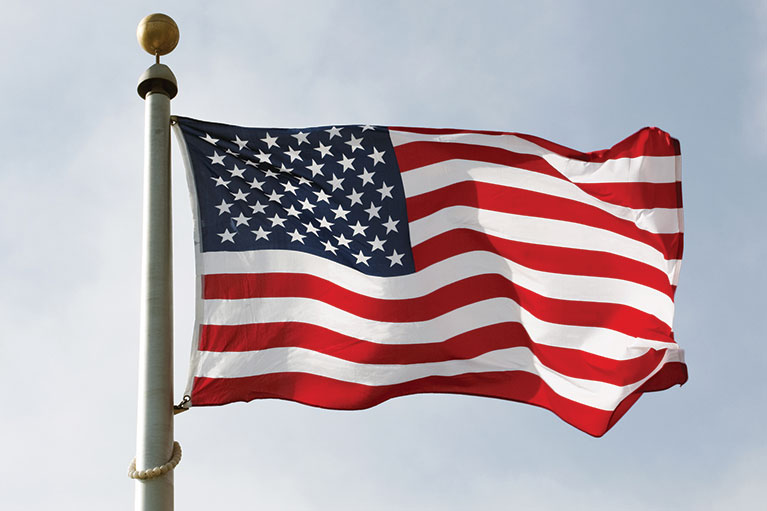 MILITARY APPRECIATION MONTH
Simon proudly supports those that serve, their families, and our veterans.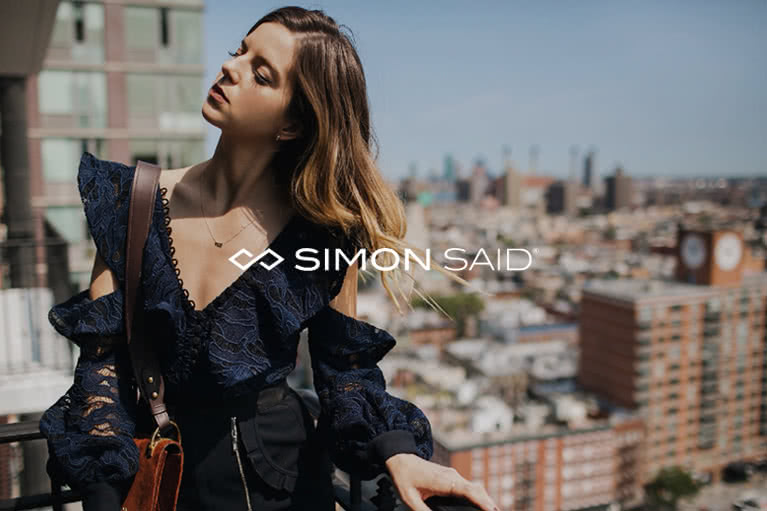 FASHION.
BEAUTY.
CULTURE.
Simon's online destination for the style conscious. Check out said.simon.com.
READ MORE ON SAID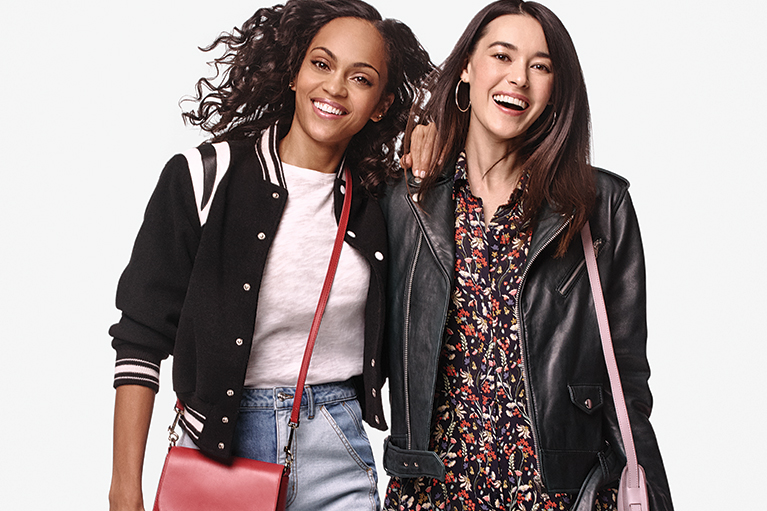 1,000 REASONS TO JOIN
Become a Mall Insider and have a chance to win a $1,000 shopping spree. Plus, be the first to know about special events, deals, seasonal trends.
MALL INSIDER SIGN UP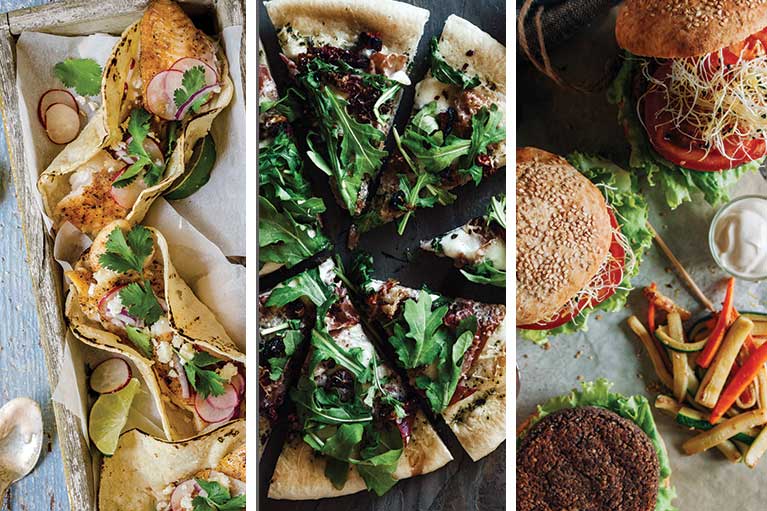 LET'S EAT
Discover an exciting selection of dining options including The Cheesecake Factory, Dave & Buster's, P.F. Chang's and more.
CHECK IT OUT