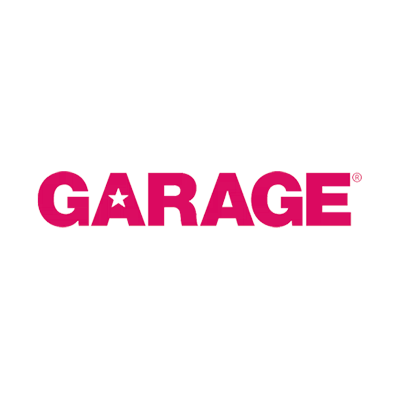 Garage "Coming Spring 2017"
Check out Garage for the latest in denim and casual looks for teen girls and the young at heart, set in a fun and relaxed shopping space. Whether you're looking for everyday basics or the latest fashion pieces, you'll find looks that make you feel awesome! We've got everything you need, like cute t-shirts, sweaters, fleece hoodies, leggings, dresses, jackets, fun accessories, shorts and, of course, jeans!

See what we're all about at Garageclothing.com. Show off your looks with #iweargarage
This store is expected to open as of 4/30/2017
VIEW MORE STORES WITH
More From Garage "Coming Spring 2017"