PHONE
(512) 257-7467 (512) 257-7467
LOCATION IN LAKELINE® MALL
Lower Level near Dillard's


BACK TO TOP
Simon Guest Services

At our mall, the Guest Services staff is available to assist you with making your shopping experience easy and enjoyable. The staff is happy to assist you with information on any of the below services, retailer information, or additional questions which you may have when you arrive at our mall. Stop by Simon Guest Services to obtain additional mall information.
WiFi, baby changing station, children's play area, hotels, Android and iPhone app, lost and found, Shopkick, Simon American Express Giftcards, Simon Kidgits Club, stroller rentals, mall walking, wheel chairs, ATM, coca-cola vending, pay phone locations and more.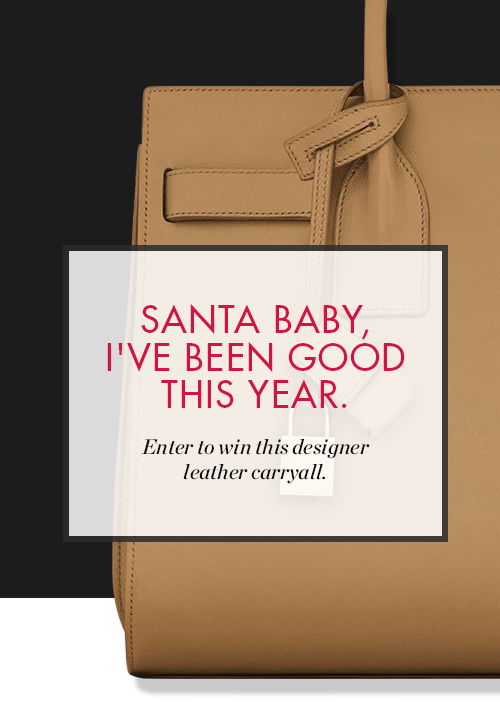 Simon Guest Services at Lakeline® Mall
Just in time for the holidays - you can purchase your Simon Holiday Fun Packs* at Simon Guest Services for $80. Each pack contains two (2) tickets to Six Flags Fiesta Texas Holiday in the Park and other great offers! *while supplies last
http://www.simon.com/mall/lakeline-mall/stream/simon-holiday-fun-packs-937765
November 15, 2013
Posted: 11/5/2013
Come and have your holiday photos taken with Santa! He will arrive on Thursday, November 7 and depart on Tuesday, December 24.


November 18-21: 10 a.m. - 8 p.m.
November 22 & 23: 10 a.m. - 8:30 p.m.
November 24: Noon - 6 p.m.
November 25-27: 10 a.m. - 8:30 p.m.
November 29-30: 10 a.m. - 9:00 p.m.

December 1: Noon - 7 p.m.
**Pet Photos with Santa: 7:30 p.m. - 8:30 p.m.**
December 2: 10 a.m. - 9 p.m.
December 3-5: 10 a.m. - 8:30 p.m.
December 6: 10 a.m. - 9 p.m.
December 7: 10 a.m. - 9 p.m.
**Simon Kidgits Club Breakfast: 8:30 a.m. - 10 a.m.**
December 8: Noon - 7 p.m.
**Caring Santa: a private photo experience for children with special needs and their families. Reservations at caringsanta.com - 10:30 a.m. - Noon**
**Pet Photos with Santa: 7:30 p.m. - 8:30 p.m.**
December 9-12: 10 a.m. - 9:00 p.m.
December 13 & 14: 9 a.m. - 9:30 p.m.
December 15: 11 a.m. - 8 p.m.
December 16-21: 9 a.m. - 9:30 p.m.
December 22: 10 a.m. – 8:30 p.m.
December 23: 9 a.m. - 9:30 p.m.
December 24: 8 a.m. - 6 p.m.

*hours are subject to change
http://www.simon.com/mall/lakeline-mall/stream/santa-photos-942660
November 5, 2013
Posted: 9/24/2013
Join us on the 2nd Friday of every month from 10 a.m. - 12 p.m. for story hour and activity time at the Kidgits Play Area (in front of Dillard's Men's). We'll be joined by Lakeline Mall retailers and local Texas authors and storytellers to create a fun, kid-friendly story and reading experience for your child, complete with themed crafts and interactive activities. Kids 12 and under are welcome!

Dates as follows:
Friday, October 11th from 10am-12pm
Friday, November 8th from 10am-12pm
Friday, December 13th from 10am-12pm
http://www.simon.com/mall/lakeline-mall/stream/story-time-at-lakeline-mall-800408
September 24, 2013