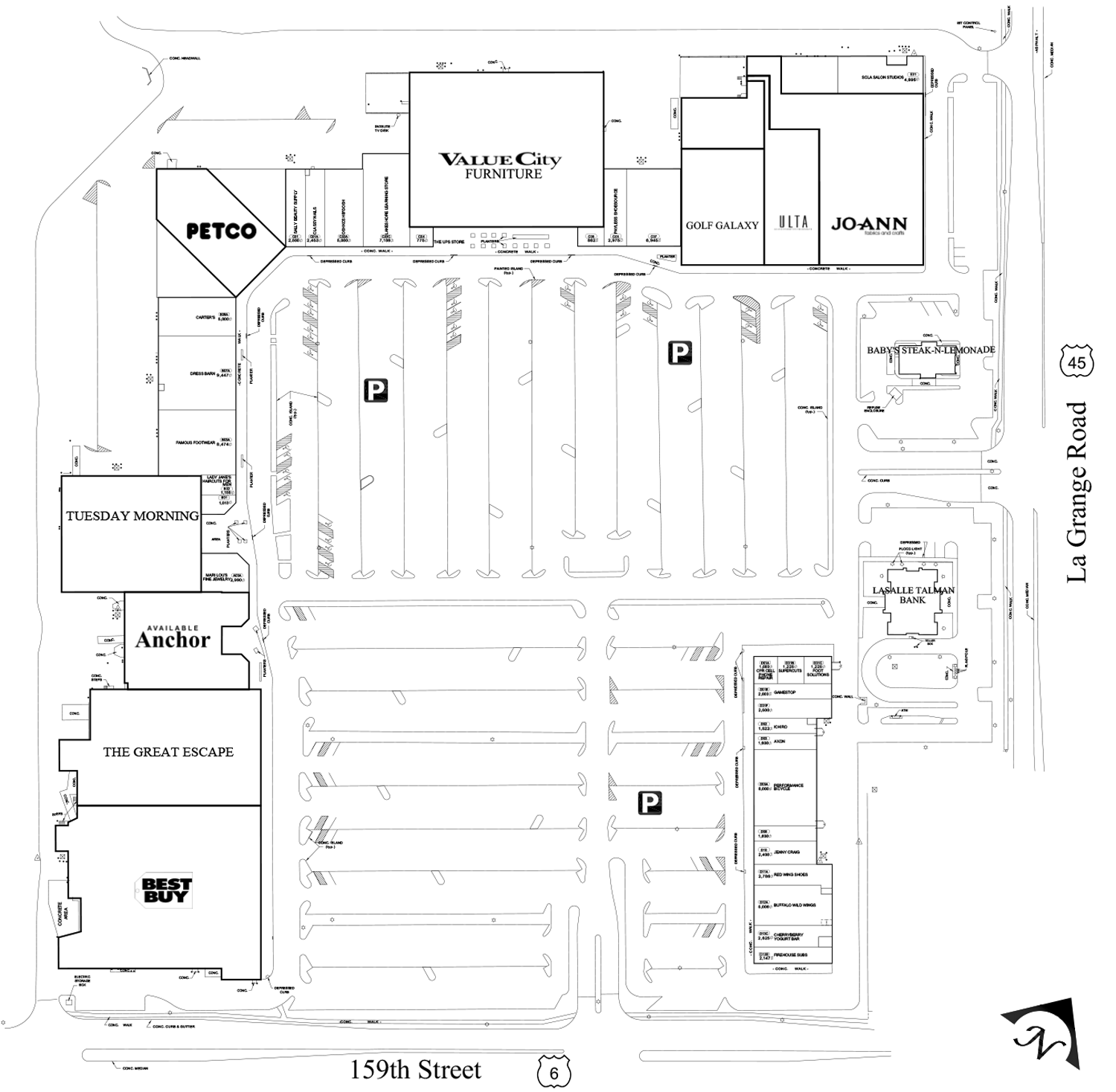 Ichiro was founded on the concept of combining the freshest ingredients with the art of sushi; eat with the eyes, taste with the mouth. We serve traditional & authentic Japanese food and some innovative chef's creations...

See all things: Ichiro Japanese Restaurant • Restaurants (order via wait staff)
Well, this is sad.
We didn't find anything. Try something different.
FILTER BY CATEGORY