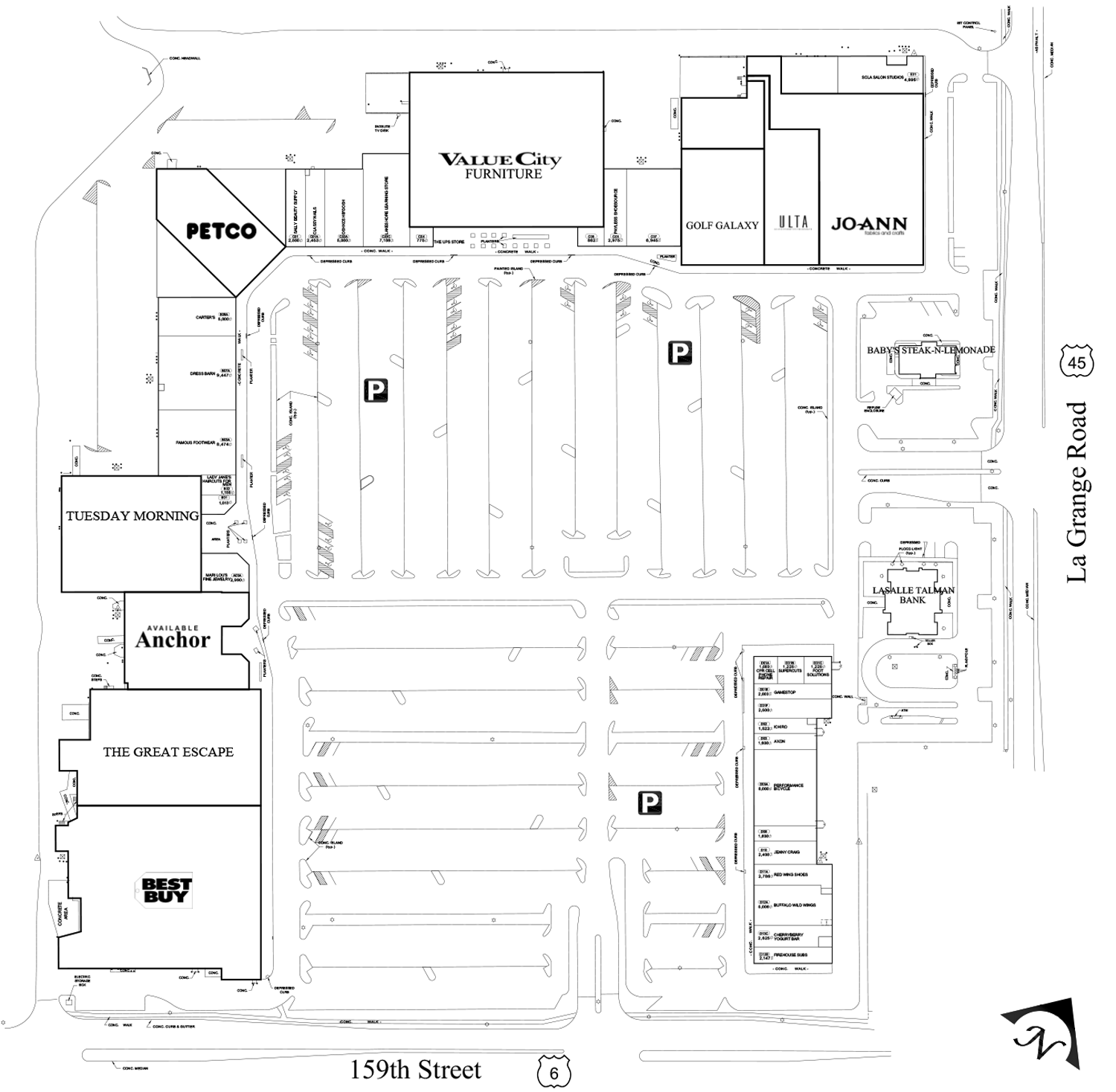 Our treatment philosophy is based on individual need and goals. Treatment is based on mutual discussion of patient needs and therapist's expert recommendations. Our philosophy is to achieve maximim outcomes in shortest...

See all things: Axon Physical Therapy • Medical
Well, this is sad.
We didn't find anything. Try something different.
FILTER BY CATEGORY