PHONE
(210) 523-1228 (210) 523-1228
LOCATION IN INGRAM PARK MALL
Lower Level, Center Court


BACK TO TOP
Simon Guest Services

Purchase gift cards for those hard to buy for friends and family, and get friendly, courteous customer service from our associates.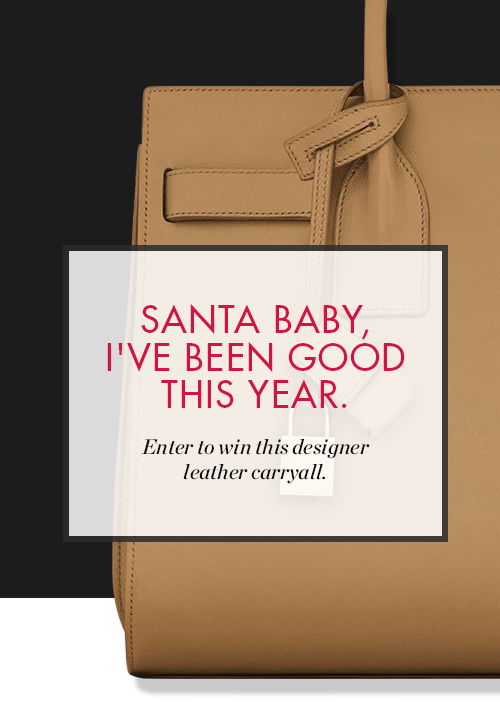 Simon Guest Services at Ingram Park Mall
Starting November 1, Simon Holiday Fun Packs, which include discounted Six Flags Fiesta Texas Tickets, will be on sale at Simon Guest Services! Call NOW for details on how to receive more information on ticket arrivals and promotions!*
http://www.simon.com/mall/ingram-park-mall/stream/simon-holiday-fun-packs-832154
October 3, 2013
Salvation Army's Angel Tree Program
Posted: 11/13/2013
Angel tree matches individuals with children from qualified families unable to provide gifts and clothing to their children during the holidays. Stop by their table under the food court on the lower level to help give back during the holidays!
http://www.simon.com/mall/ingram-park-mall/stream/salvation-armys-angel-tree-program-934334
November 13, 2013
Posted: 11/5/2013
Santa arrives at Ingram Park Mall on Thursday, November 7th! Be the first one to get your holiday photos!
11/7/13: 11 am - 8 pm
11/8/13-11/9/13: 10 am - 8 pm
11/10/13: 12 pm - 6 pm
11/11/13-11/14/13: 11 am - 8 pm
11/15/13-11/16/13: 10 am - 8 pm
11/17/13: 12 pm - 6 pm
11/18/13-11/23/13: 10 am - 8pm
11/24/13: 12pm - 6 pm
11/25/13-11/30/13: 10 am - 8 pm
12/1/13: 12 pm - 6 pm
12/2/13-12/5/13: 10 am - 8 pm
12/6/13-12/7/13: 10 am - 8:30 pm
12/8/13: 11 am - 6 pm
12/9/13-12/12/13: 10 am - 8:30 pm
12/13/13-12/14/13: 10 am - 9 pm
12/15/13: 11 am - 8 pm
12/16/13- 12/19/12: 10 am - 9 pm
12/20/13-12/21/13: 9 am - 9 pm
12/22/13: 10 am - 8 pm
12/23/13: 9 am - 9 pm
12/24/13: 8 am - 6 pm
http://www.simon.com/mall/ingram-park-mall/stream/santa-arrival-photo-hours-920190
November 5, 2013