Henderson Square is a community shopping center in King of Prussia PA, located just off of West Dekalb Pike (Route 202) on South Henderson Road.  
// READ MORE
Mall Office:

(610) 265-5794
BACK TO TOP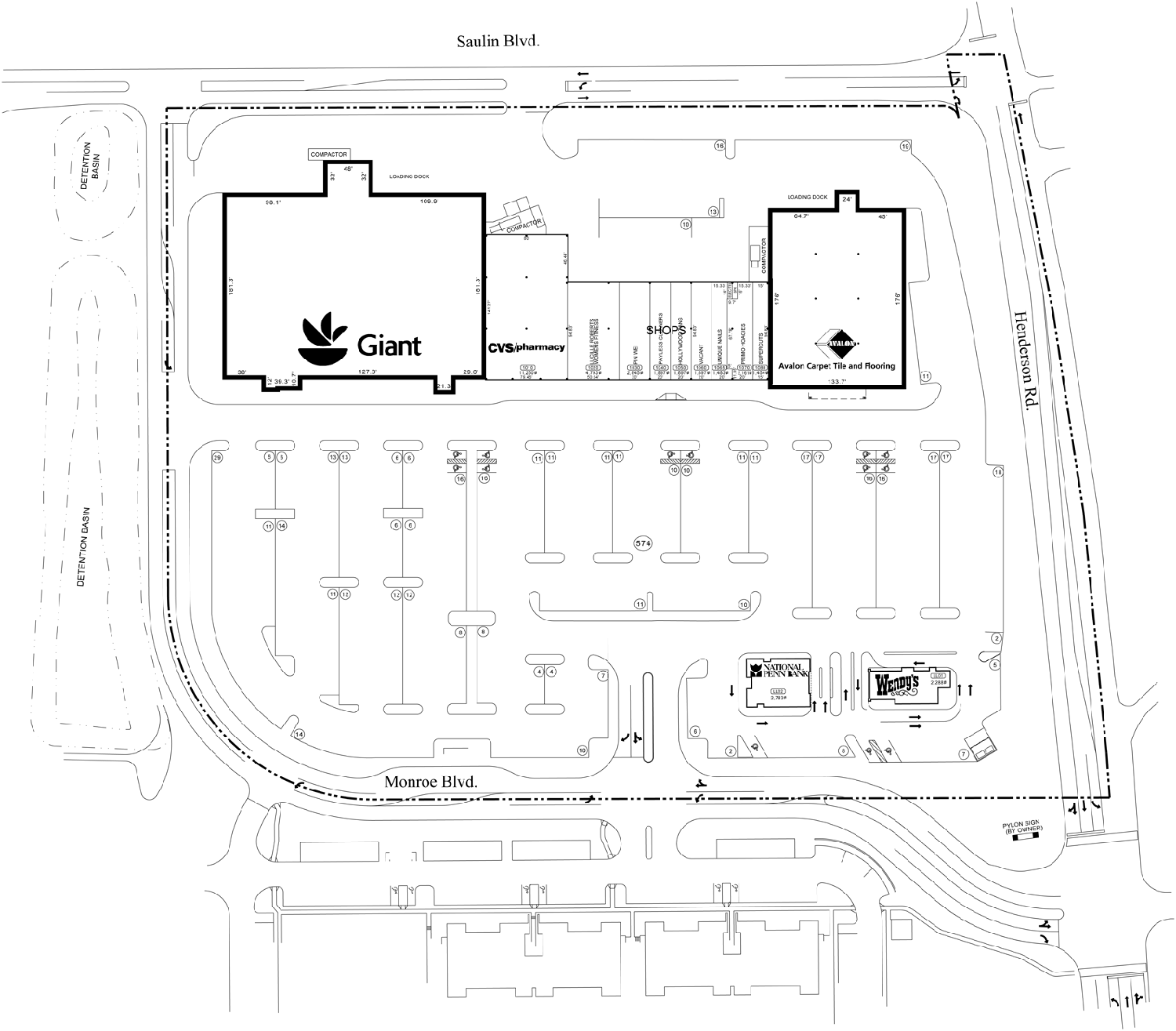 At Avalon we know floors! We will make sure you are happy from your first step into our showroom, to your first step onto your new flooring. Save on thousands of carpet, ceramic tile, natural stone, area rugs...

See all things: Avalon Carpet • Home Furnishings • Home Decor
Since February 1936 when the first Giant Food store opened in Washington D.C., our dedication has been to Quality, Value and Service. That focus continues to this day, both within our stores and through our...

See all things: Giant • Grocery & Deli
Every spacious residence offers the finest array of amenities for the ultimate in comfort and convenience. With a premier location adjacent to a shopping plaza with a supermarket, HENDERSON SQUARE is a quick jaunt...

See all things: Henderson Square Apartments • Services
Give yourself the confidence & beauty you deserve with a Hollywood Tan With HT-manufactured proprietary booths, high performance bulbs for fast results and a vertical tanning system for the fastest and most...

See all things: Hollywood Tans • Services
National Penn Bancshares, Inc., with approximately $8.3 billion in assets, is a bank holding company based in Pennsylvania. Headquartered in Boyertown, National Penn Bank operates 120 branch offices comprising...

See all things: National Penn Bank • Services
Enjoy the tantalizing taste of Szechuan delicacies in style - and right in the comfort of this family-run restaurant in Henderson Square. We are dedicated to good food, and believe that good food needs to be...

See all things: Pin Wei • Restaurants (order via wait staff)
The success of Primo is attributed to an excellent, long-tenured staff that regularly serves up a combination of quality, consistency, and originality. Our large and diverse menu features dozens of Specialty...

See all things: Primo Hoagies • Restaurants (order at the counter)
At Supercuts, we do more than give rockin' haircuts. We offer a full range of services, from good, clean hair washing to relaxing scalp massages. Not happy with your current color? We'll change it for you with our...

See all things: Supercuts • Services • Health, Bath & Beauty
Well, this is sad.
We didn't find anything. Try something different.
FILTER BY CATEGORY