Henderson Square is a community shopping center in King of Prussia PA, located just off of West Dekalb Pike (Route 202) on South Henderson Road.  
// READ MORE
Mall Office:

(610) 265-5794
BACK TO TOP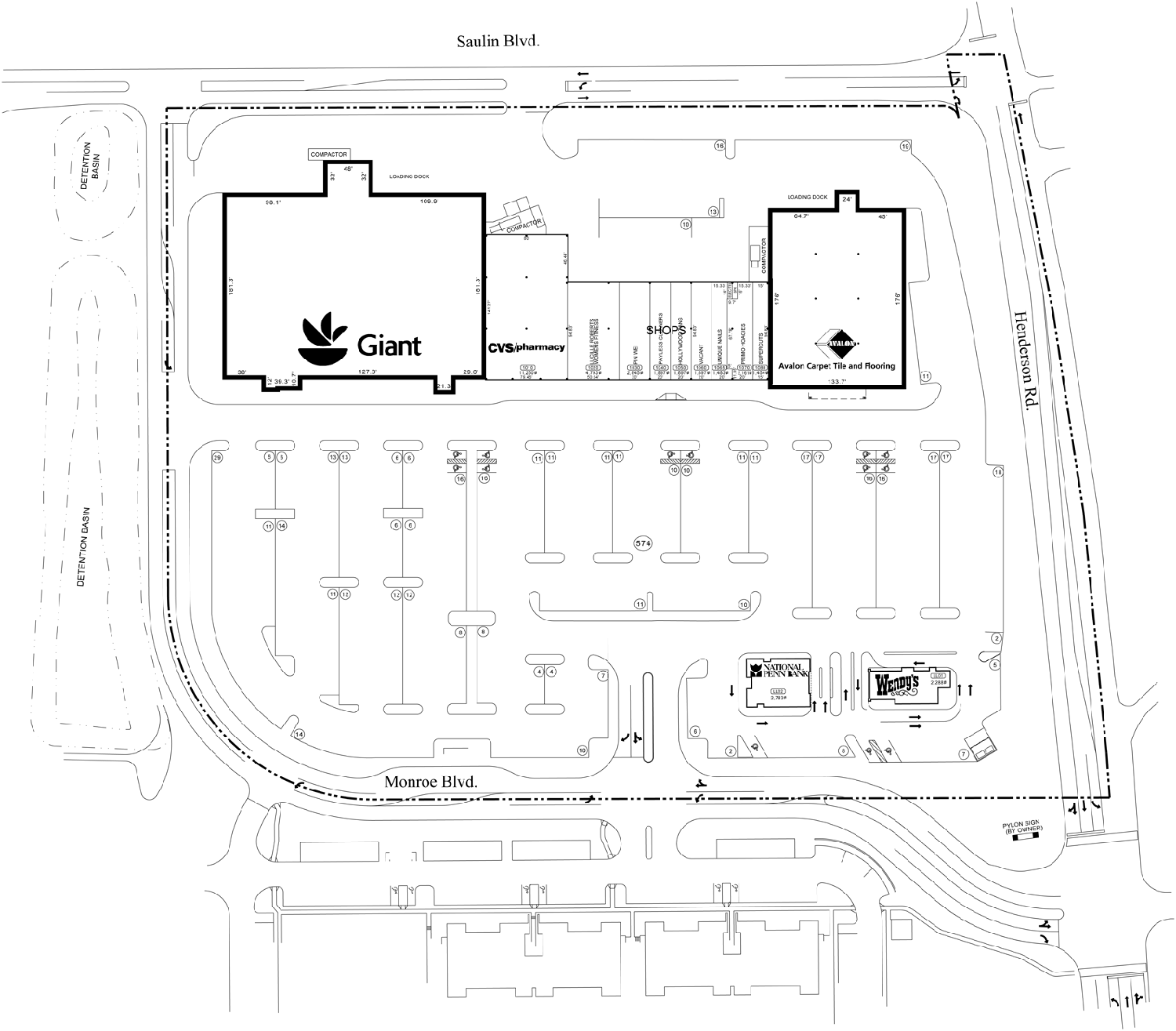 Enjoy the tantalizing taste of Szechuan delicacies in style - and right in the comfort of this family-run restaurant in Henderson Square. We are dedicated to good food, and believe that good food needs to be...

See all things: Pin Wei • Restaurants (order via wait staff)
Well, this is sad.
We didn't find anything. Try something different.
FILTER BY CATEGORY