Henderson Square is a community shopping center in King of Prussia PA, located just off of West Dekalb Pike (Route 202) on South Henderson Road.  
// READ MORE
Mall Office:

(610) 265-5794
BACK TO TOP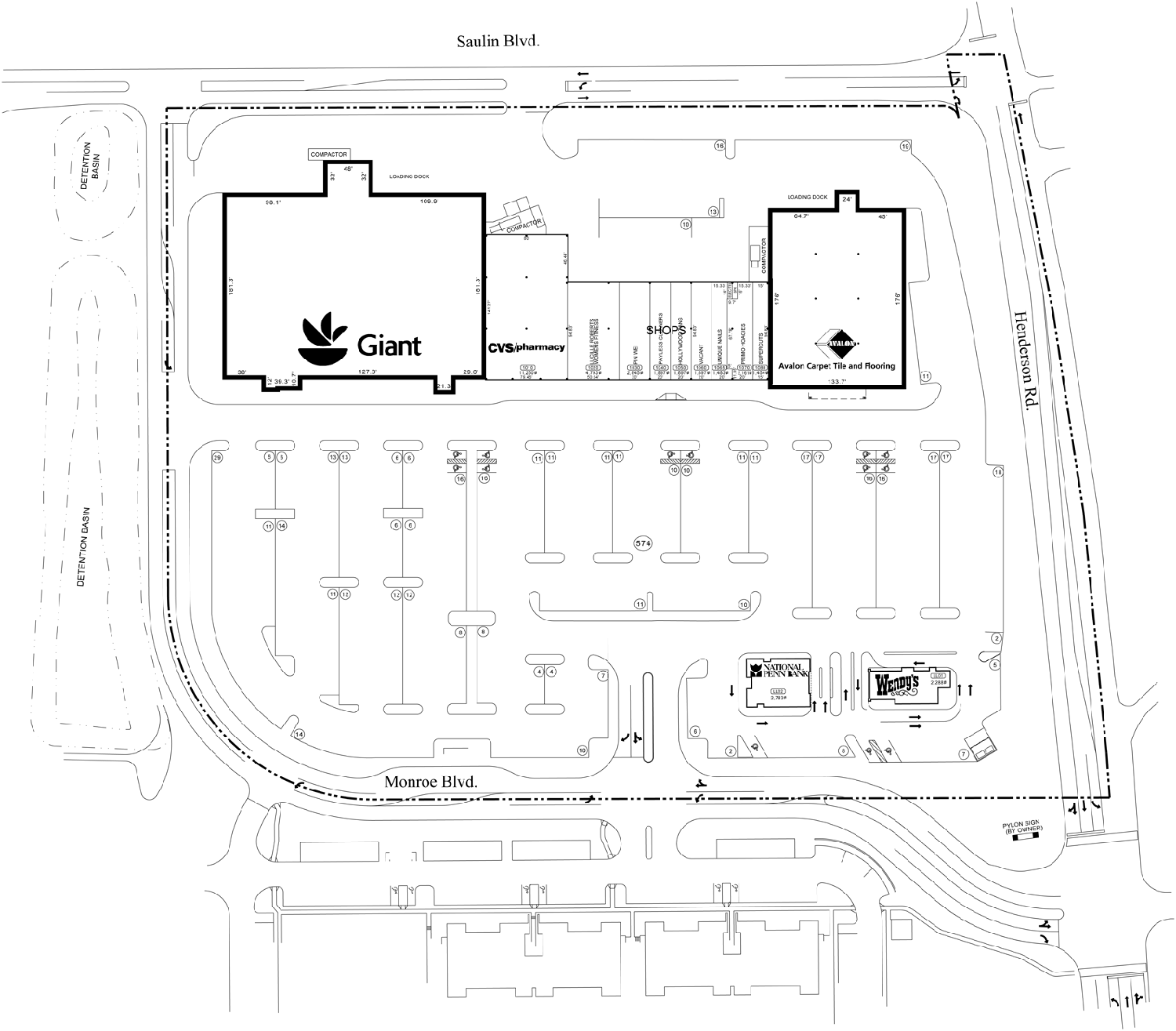 Since February 1936 when the first Giant Food store opened in Washington D.C., our dedication has been to Quality, Value and Service. That focus continues to this day, both within our stores and through our...

See all things: Giant • Grocery & Deli
Well, this is sad.
We didn't find anything. Try something different.
FILTER BY CATEGORY