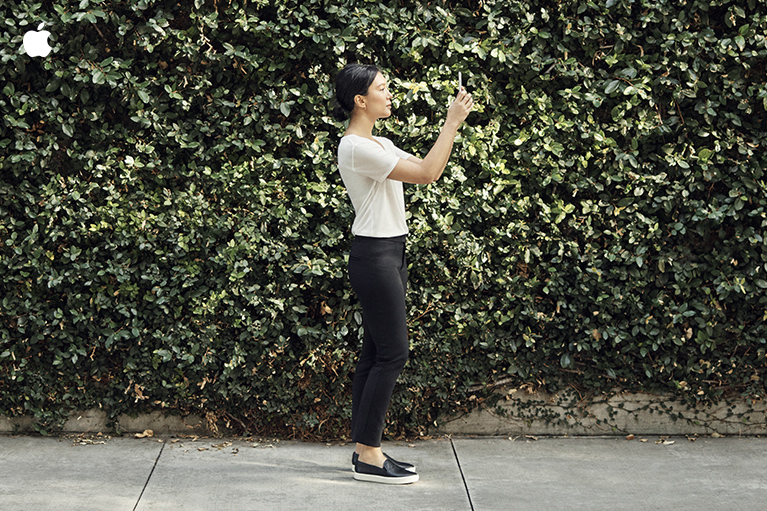 TODAY
AT APPLE
IS HERE.
From Kids Hour to Photo Walks, discover
inspiring programs and join free, hands-on
sessions at the Apple Store.
LEARN MORE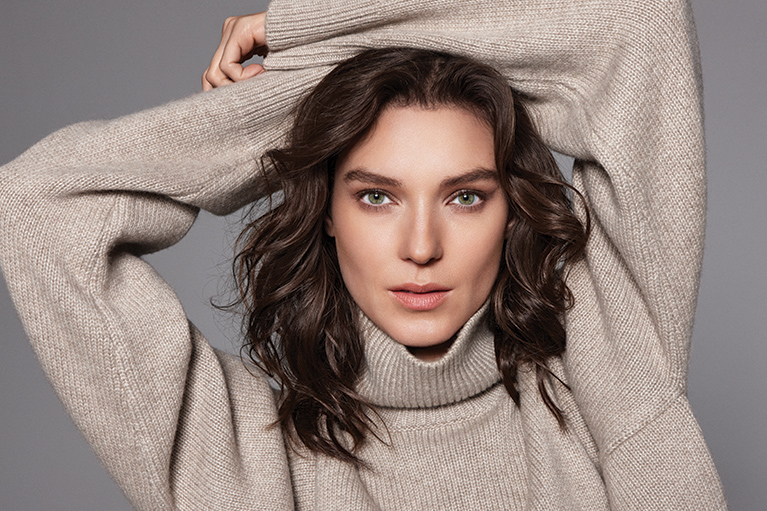 FIND IT.
LOVE IT.
More to Discover. More to Love. Shop the best looks of the season #foundatsimon.
SEE STORES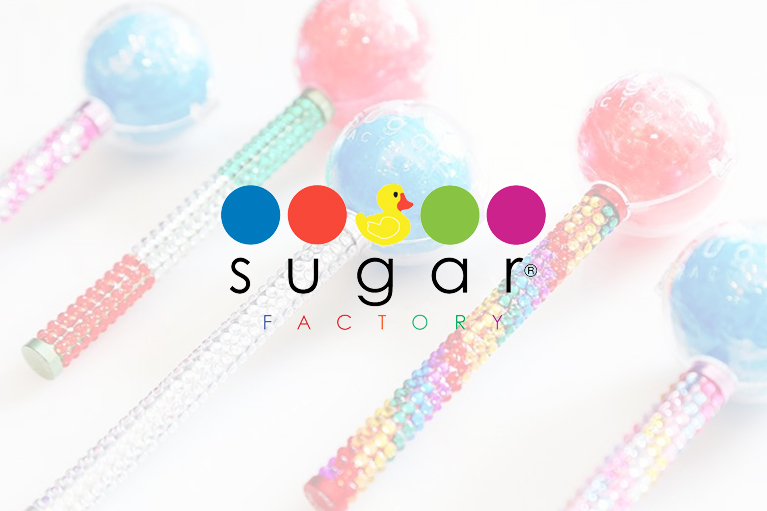 NOW OPEN
Sugar Factory's culture is a celebrated concept of food and drink menus that include perfectly executed classics, from eggs benedict and burgers to housemade flatbreads, savory steaks and pastas.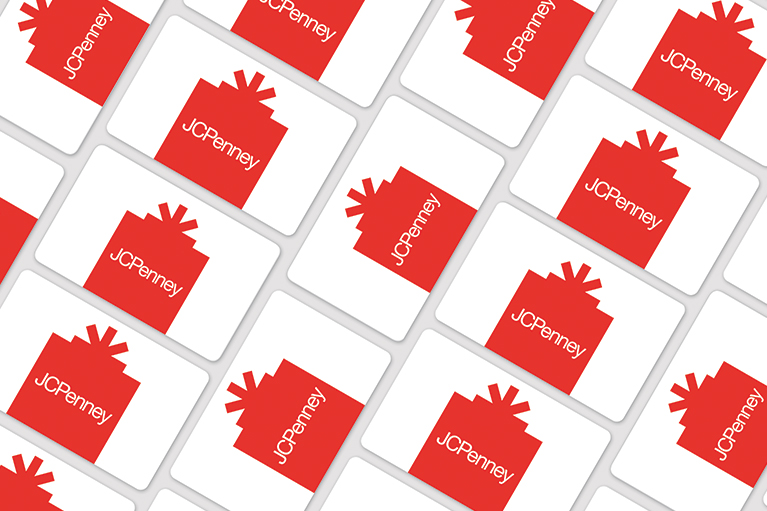 GIFTCARD GIVING HAS ITS PERKS
Get A $10 Bonus When You Buy A
$75 JCPenney Gift Card
FIND OUT MORE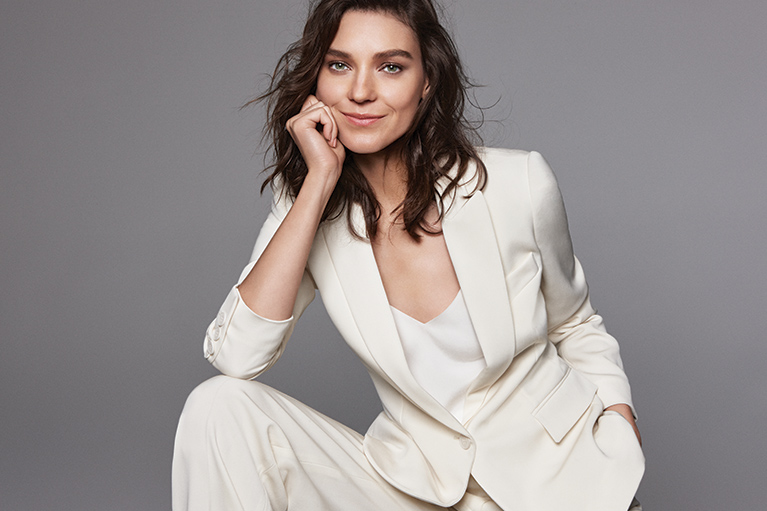 #foundatsimon
Share your fashion discovery using #foundatsimon and we'll highlight our favorite snaps here.
EXPLORE GALLERY
FASHION.
BEAUTY. CULTURE.
Simon's online destination for the style conscious. Check out said.simon.com.
READ MORE ON SAID
1,000 REASONS TO JOIN
Become a Mall Insider and have a chance to win a $1,000 shopping spree. Plus, be the first to know about special events, deals, seasonal trends.
MALL INSIDER SIGN UP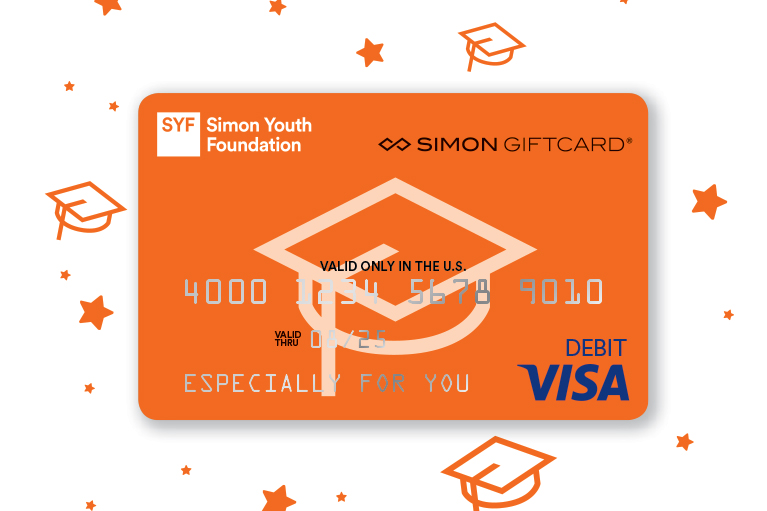 GIVE THE
GIFT OF
EDUCATION
$1 from every SYF Visa® Simon Giftcard® purchased helps fund Simon Youth Foundation® scholarship and graduation programs in your community. Become a supporter at syf.org.
FIND OUT MORE