Complementing The Empire Mall is Empire East, a 290,000 square-foot community center located across from The Empire Mall on Louise Avenue. When you visit Empire East, you can enjoy shopping at Bed, Bath & Beyond, Kohl's, Target and Ulta.
// READ MORE
Call the mall for today's hours
Mall Office:

(605) 361-3300

Mall Office

(605) 361-3300
BACK TO TOP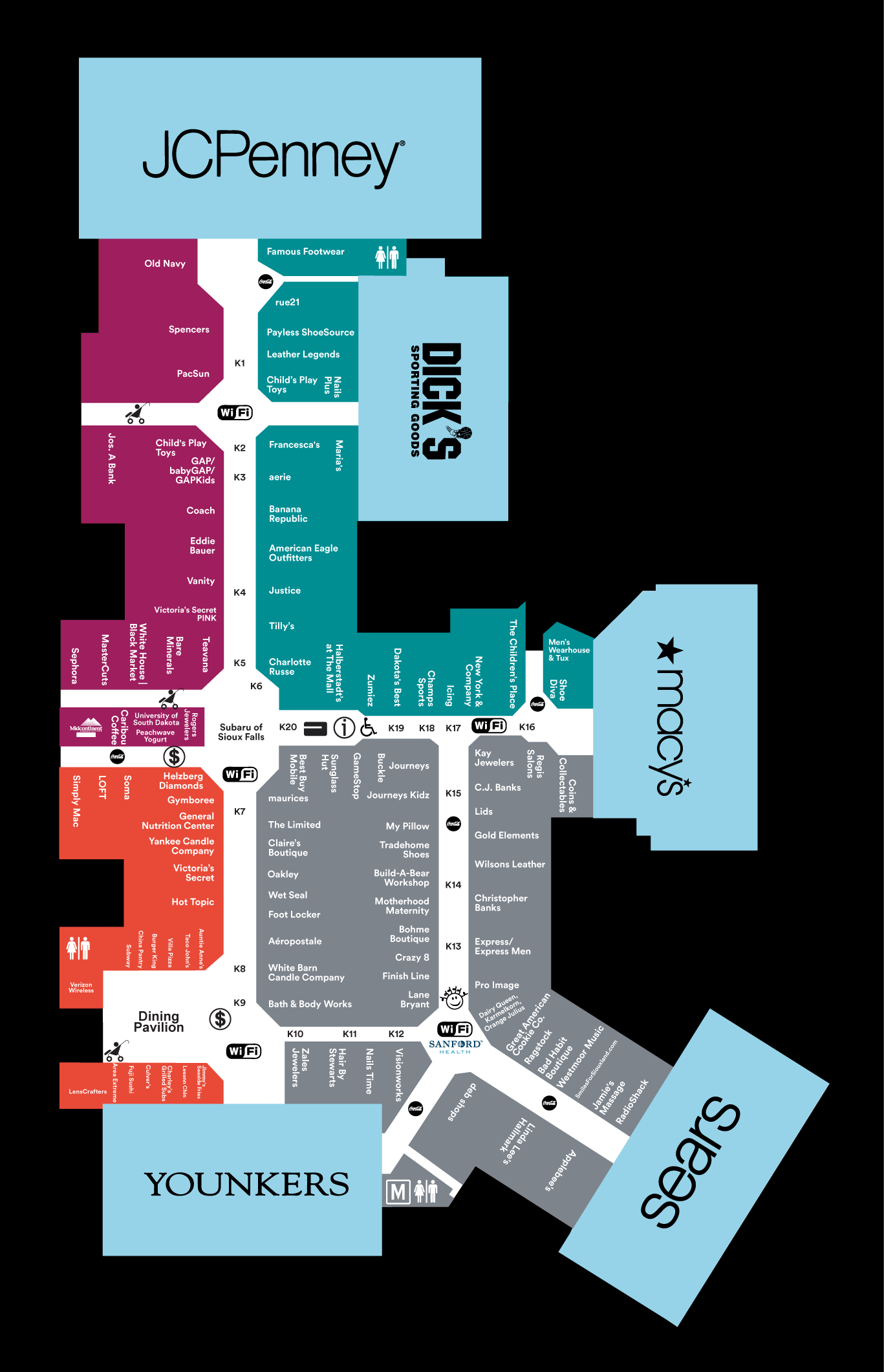 We couldn't find a store to match your search.
Please try a new search entry.
FILTER BY CATEGORY