PHONE
(508) 699-7979 (508) 699-7979
LOCATION IN EMERALD SQUARE
Level 1 near JCPenney

Best Entrance: Lot btwn Sears & JCP

BACK TO TOP
Simon Guest Services

Located on level 1 near JCPenney, Simon Guest Services provides amenities such as Simon American Express Giftcards, TicketMaster, bus schedules, complimentary wheelchairs, mall event and other information as well as lost & found. 

Email our Guest Services Manager, Heather Drolet at hdrolet@simon.com prior to your visit with any questions!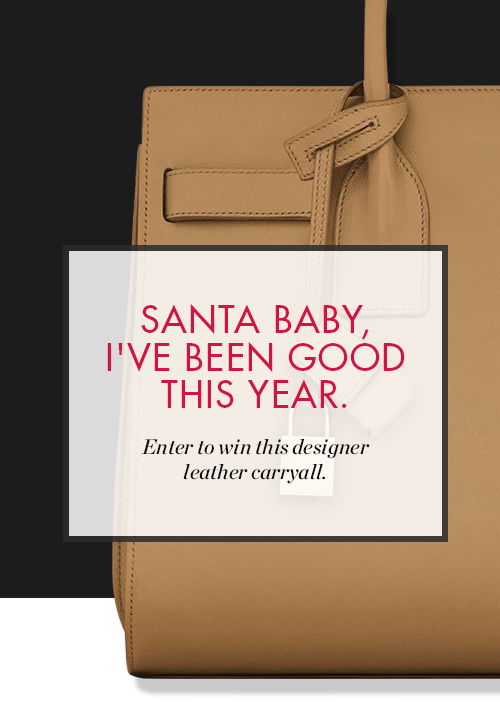 Simon Guest Services at Emerald Square
When you purchase 3 or more gift cards!
http://www.simon.com/mall/emerald-square/stream/free-gift-boxes...-953206
November 25, 2013
Posted: 4/24/2013
Check out our New & Renovated Stores!

Level 1
Candy Zone - newly relocated & renovated, coming soon!

Level 2
Work N Gear - newly relocated & renovated!
PS from Aeropostale
Tutti Frutti Frozen Yogurt
BeeCee's Sophistikat - newly relocated & renovated!
Belden Jewelers - newly relocated & renovated!
Torrid - newly relocated & renovated!

Level 3

Francesca's Collections
New England Casino Dealer Academy
Aria Bridal & Formal
Newbury Comics

http://www.simon.com/mall/emerald-square/stream/check-out-our-new-stores-430688
April 24, 2013