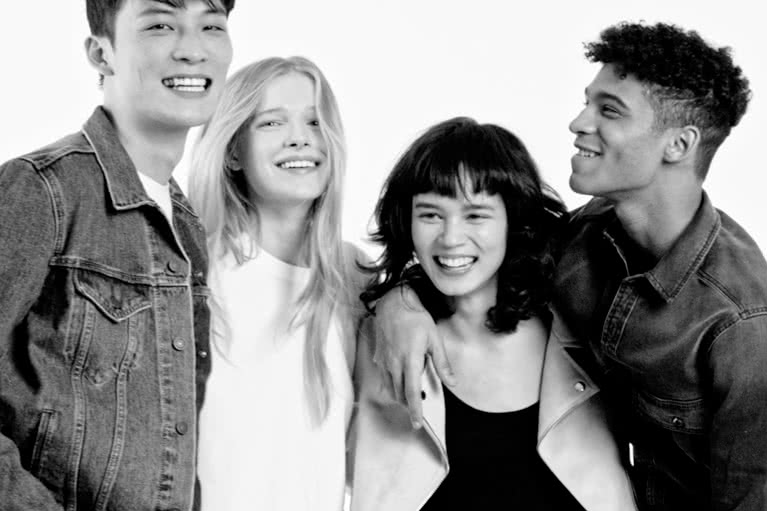 FIND IT.
LOVE IT.
More to Discover. More to Love. Shop the best looks of the season #foundatsimon.
SEE STORES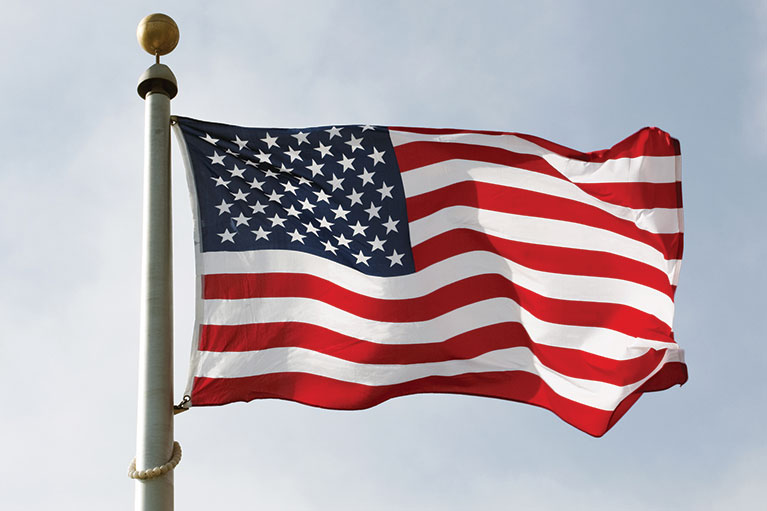 MILITARY APPRECIATION MONTH
Simon proudly supports those that serve, their families, and our veterans.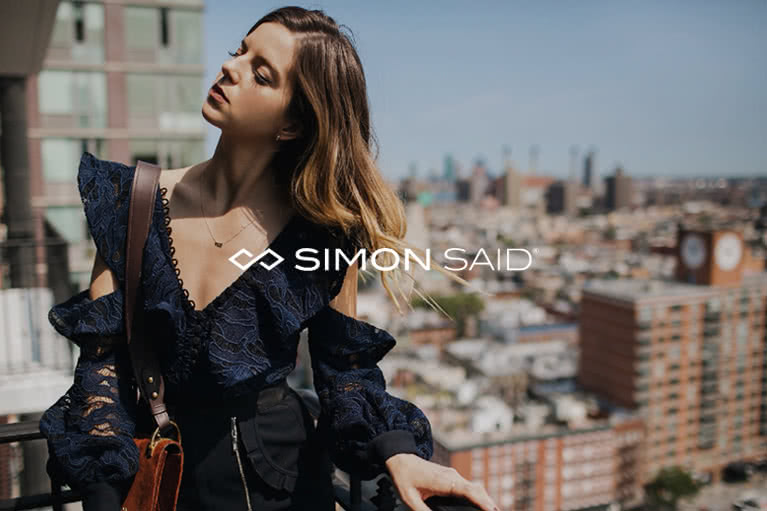 FASHION.
BEAUTY.
CULTURE.
Simon's online destination for the style conscious. Check out said.simon.com.
READ MORE ON SAID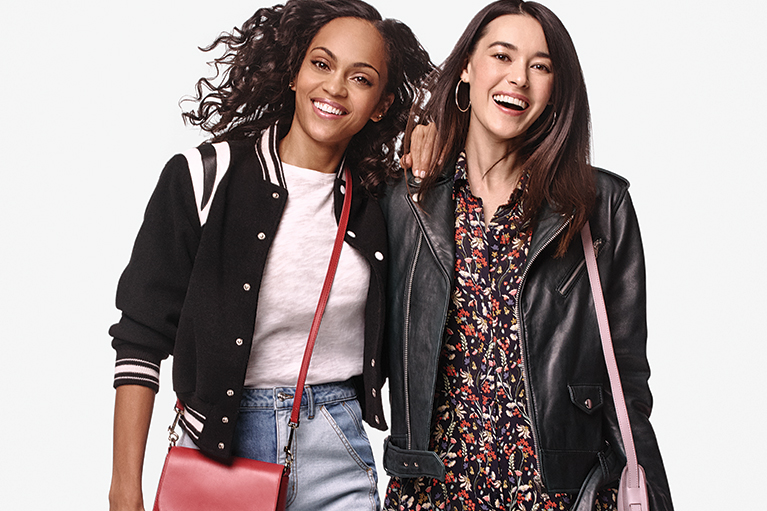 1,000 REASONS TO JOIN
Become a Mall Insider and have a chance to win a $1,000 shopping spree. Plus, be the first to know about special events, deals, seasonal trends.
MALL INSIDER SIGN UP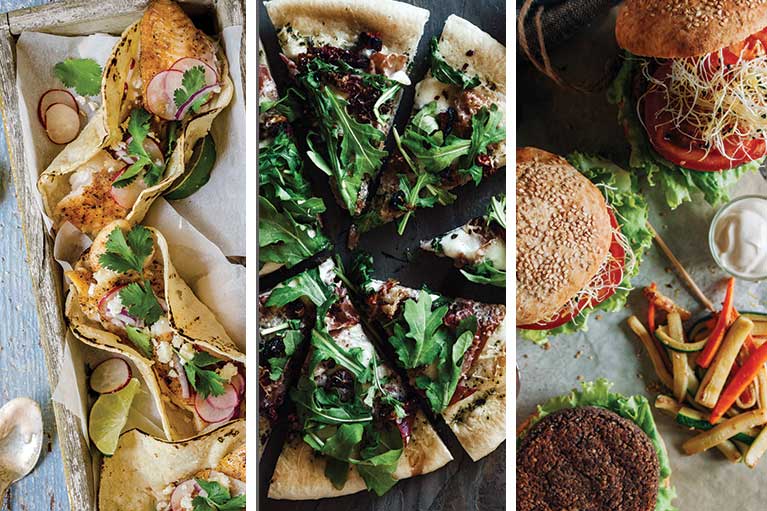 LET'S EAT
Discover an exciting selection of dining options including Mimi's Cafe, Outback Steakhouse, On the Border and more.
CHECK IT OUT