Dekalb Plaza is a community shopping center on West Dekalb Pike (Route 202) in King of Prussia, PA.  Dekalb Plaza is anchored by Acme grocery store.
// READ MORE
Mall Office:

(610) 265-5794
BACK TO TOP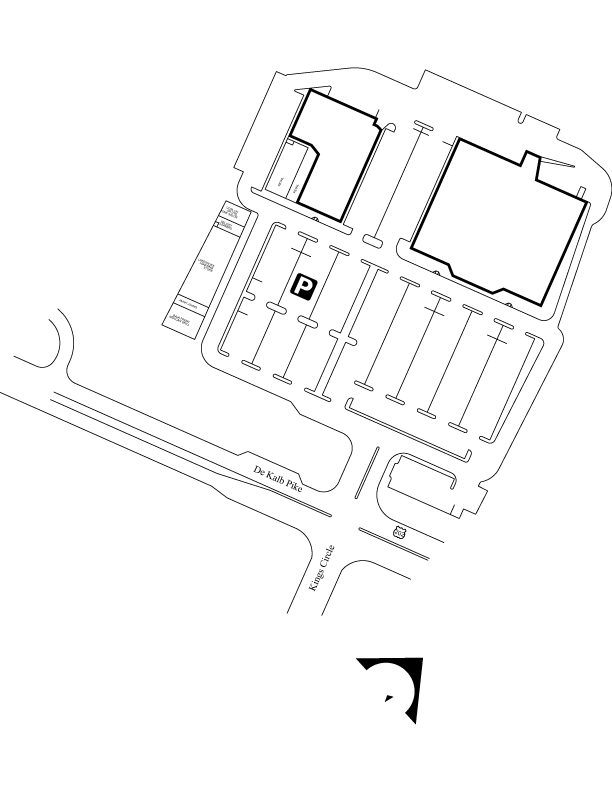 We want you to be highly satisfied with everything you buy at our stores. If something you buy at one of our stores is not all you expected it to be, return it to the store for a complete refund, exchange or adjustment to...

See all things: Acme Markets • Specialty & Gourmet Foods • Health, Bath & Beauty
Lakeshore is dedicated to creating innovative educational materials that spark young imaginations, instill a sense of wonder and foster a lifelong love of learning. With materials for infants & toddlers through the...

See all things: Lakeshore • Toys, Games & Hobbies
Well, this is sad.
We didn't find anything. Try something different.
FILTER BY CATEGORY