FIND IT.
LOVE IT.
More to Discover. More to Love. Shop the best looks of the season #foundatsimon.
SEE STORES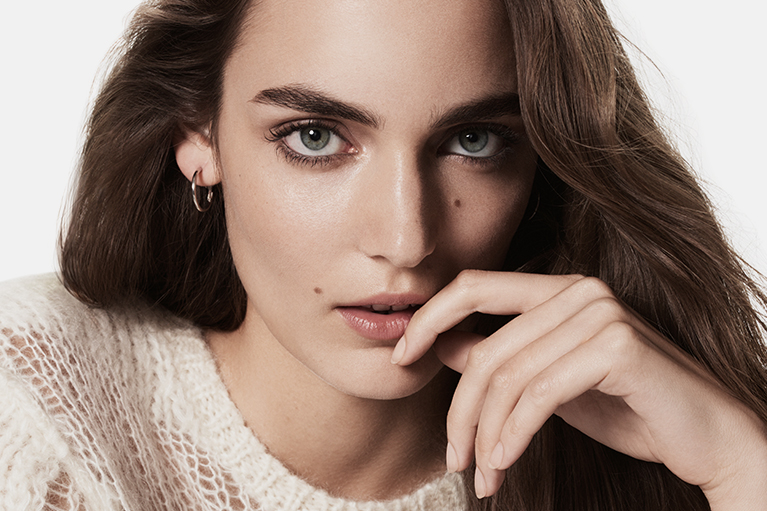 IT PAYS TO BE AN INSIDER
With Simon Insider, you can earn $10 back on every $250 you spend at Barton Creek Square and up to $40 back from every purchase.
SIMON INSIDER SIGN UP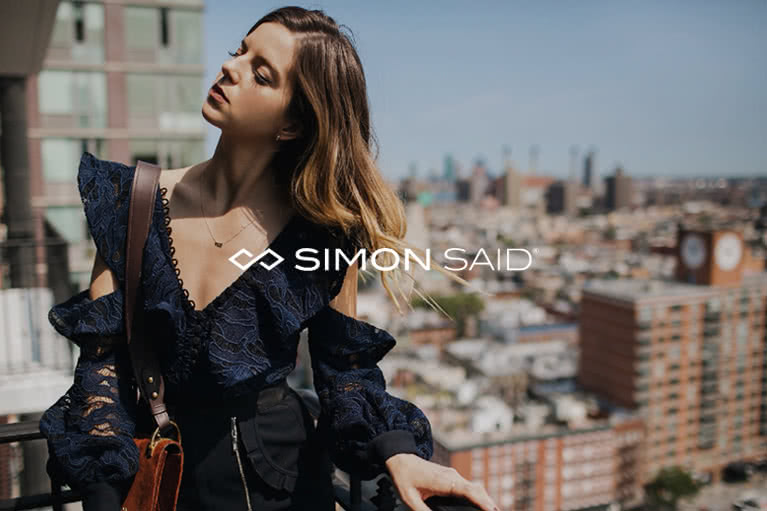 FASHION.
BEAUTY.
CULTURE.
Simon's online destination for the style conscious. Check out said.simon.com.
READ MORE ON SAID