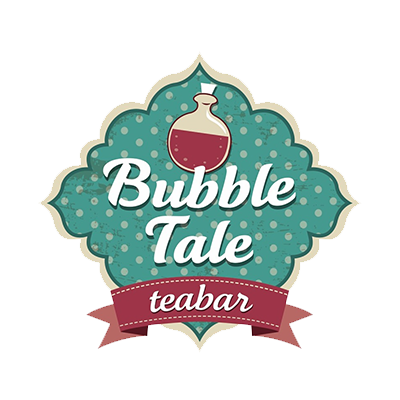 BUBBLE TALE
---
Bubble Tale creates drinks using a big variety of flavors and tasty combinations, giving them catchy names and serving them, in the popular now, glasses with the big straw. Taste turns into a game when the tea mixes up with the syrup, or even when the bubbles pop in the mouth.

Even the snacks behind the store's window are far away from common; Bubble Tale's pop-corn is combined with strawberry or creme and cinnamon pie flavors! ?And all of that are hosted in colorful, luna-park-like stores with funky light bulbs and sugar-made houses.

Every Day Is A Party @Bubbletale!